Advertisement
Nutmeg is a spice that comes from Indonesia but is used all over the world. While it is very well known it is not used as commonly as some other spices. It tends to be used only in small amounts but can still help to make a dish complete.
In addition to cooking, nutmeg is used as a remedy for a variety of problems. Its properties are well known and have been used by some of our earliest civilizations. While it does have some medicinal uses, though, it should not be taken in large doses as it is known to have some psychoactive side effects.
Advertisement
Nutmeg Benefit #1: Anti-Depression
Depression is an affliction that can affect people from all walks of life, no matter how well they may otherwise be. It is being studied intensely to help us understand it better, and we do have drugs that can help alleviate the symptoms at least. People also tend to look for natural remedies, and nutmeg is one of them.
Nutmeg contains elemicin and myristicin, which are both mild sedatives. These can activate dopamine and serotonin in the brain, helping to overcome depression. Remember that professional help should always be sought as a priority for anybody that is known to suffer from depression.
Advertisement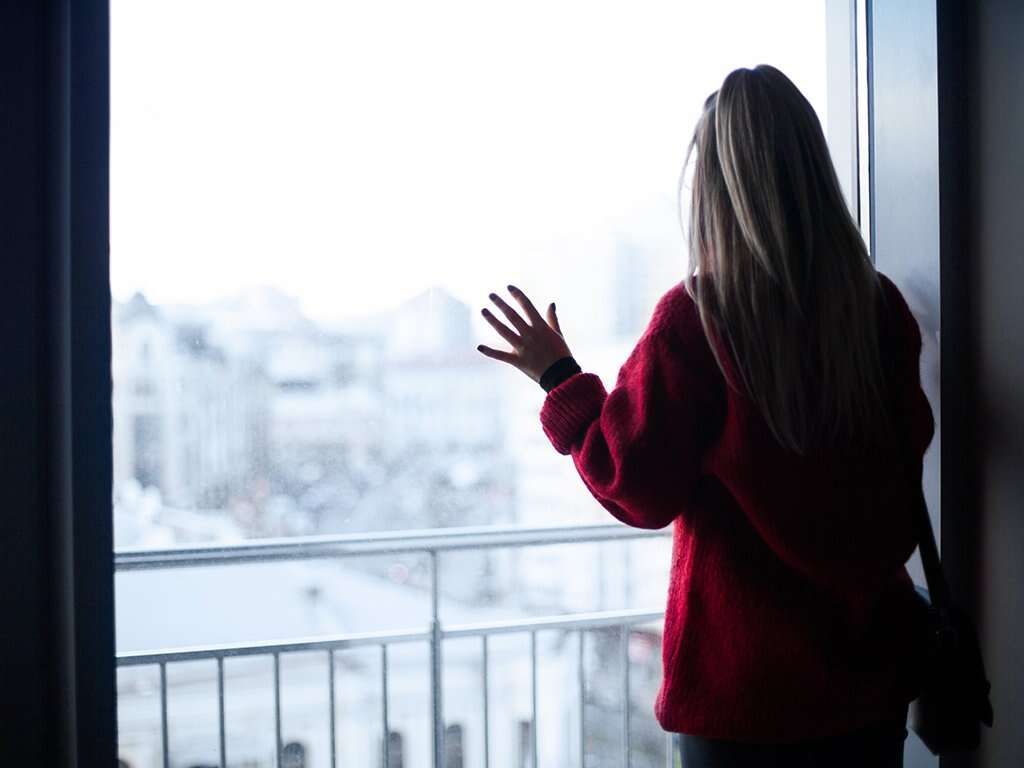 Advertisement