What Is the Blood-Brain Barrier
Our blood carries essential supplies around the body to where they are needed. While it is full of things that the body needs, however, some molecules are not so beneficial for certain parts of the body. One of the best examples of this is the brain, which can actually be damaged by molecules that are beneficial elsewhere.
To help make sure only the right molecules pass through to the brain, we have evolved the blood-brain barrier. This is a physical barrier that helps to stop the wrong molecules getting through, while allowing access to the molecules that the brain does need.
1. A Protective Barrier
The blood-brain barrier forms a protective layer between the brain and the blood flowing through adjacent blood vessels. This is important because if the wrong elements were able to pass through to the brain directly then it would affect the brains ability to function properly.
The barrier helps to protect the brain from unwanted elements, while also allowing those that are needed to pass through. The barrier is made from a wall of cells, and the brain is the only organ in the body to have a barrier like this. The blood-brain barrier is also found in many other species.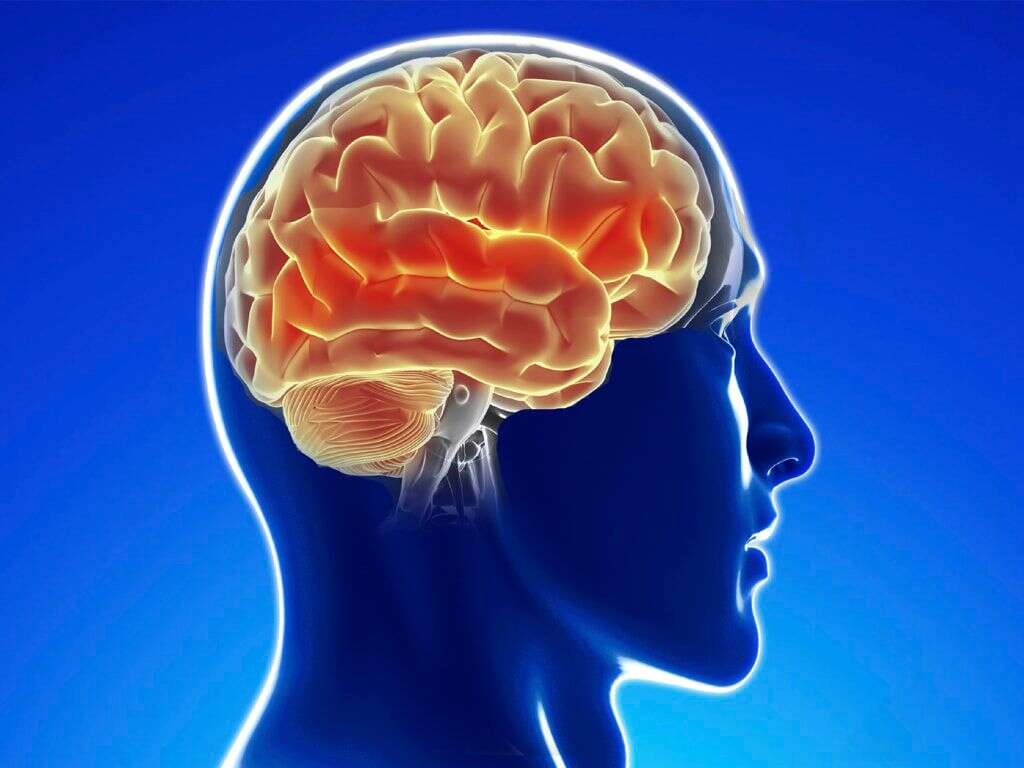 Related Articles