There are numerous different diseases that can affect people. Most of them are only likely to make us feel mildly ill, while others can be rather a lot more uncomfortable. The majority will not pose a danger to our lives even if they are uncomfortable. Some, however, can be terrifying, and can also pose a very real threat to our life.
Of all the conditions that have faced mankind, rabies is one that sets fear into the hearts of people. It is a disease that infects the brain and causes it to become inflamed, resulting in some devastating symptoms. It is thankfully now rare in many parts of the world, but is still extremely dangerous to people that are exposed to it.
1. Rabies
Rabies is one of the most notorious diseases ever to have afflicted people. It is an ancient disease that has been known about for at least 4,000 years, and it has taken many lives throughout history. Even today the disease is deadly, and there is very little chance of survival once the patient starts showing symptoms.
Although it is still deadly, rabies is now much less of a risk simply because there is less chance of being exposed to it. This is thanks largely to programs involving the eradication of infected animals, and vaccines. Rabies is notorious not only for its deadly nature, but also for the symptoms it causes.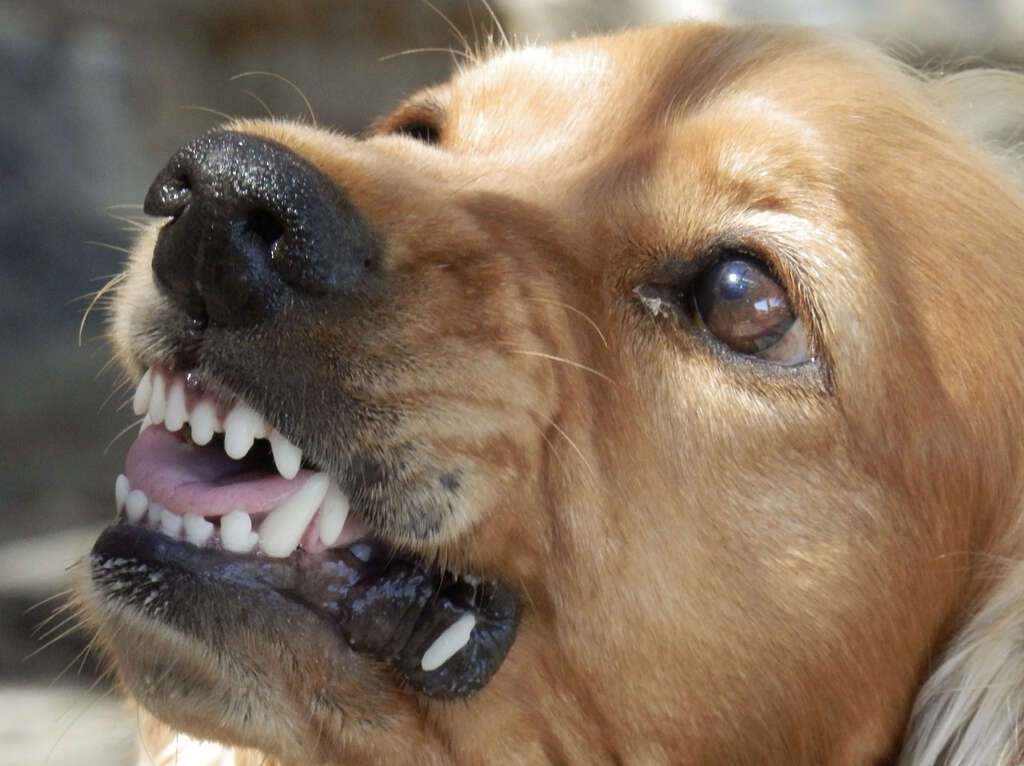 Related Articles