What Is Tay-Sachs Disease?
Tay-Sachs disease is a rare disorder that is inherited from two parents who have the defective gene. It destroys nerve cells in the spinal cord and brain. Nerve cell destruction is caused by a fatty substance within the brains of people who have this condition.
The most common form of the disease becomes apparent in infancy. However, other forms of the disease can appear in childhood, adolescence, or even adulthood. Tay-Sachs that develops later in life tends to be milder and slower to advance than the type that is apparent in infancy. Tay-Sachs disease is more common in people with certain ancestry. For example, it is more common in Eastern European Jews.
1. Causes
Tay-Sachs disease is caused by mutations in the HEXA gene. This gene gives instructions for making a portion of beta-hexosaminidase A. This enzyme is critical in brain and spinal cord function. Mutations of the HEXA gene prevent the proper function of beta-hexosaminidase A.
Since the beta-hexosaminidase A enzyme is responsible for breaking down GM2 ganglioside, when it is not working properly it can cause GM2 ganglioside to accumulate to toxic levels in the spinal cord and brain. The toxic buildup of GM2 can cause destruction of neurons. This, in turn, leads to the development of Tay-Sachs disease symptoms in those affected.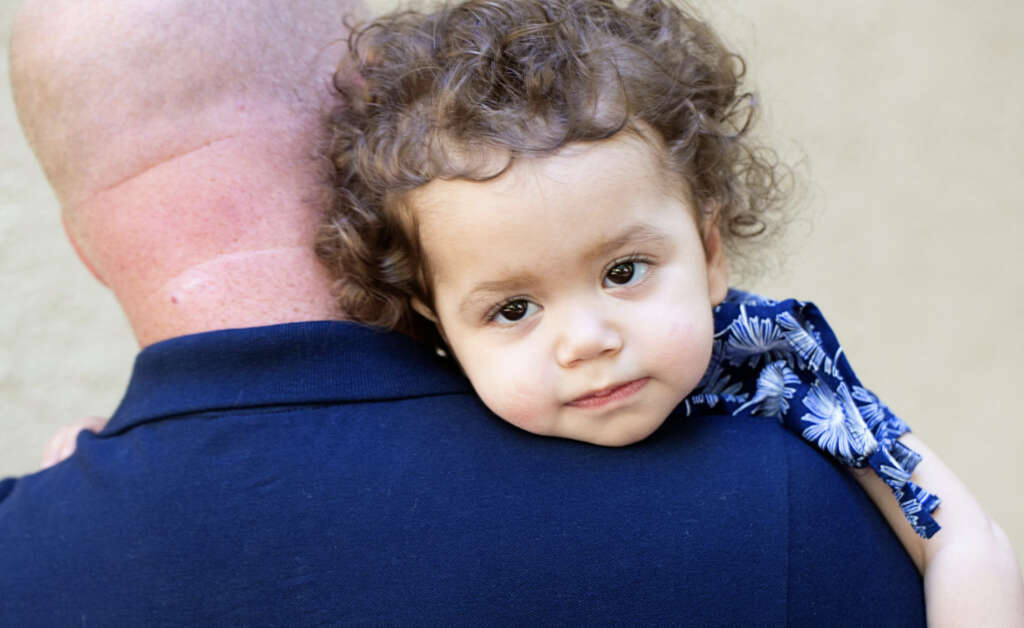 Related Articles