10 Home Remedies For Tonsillitis
Advertisement
The tonsils, which are located at the back of the mouth, help to filter out pathogens and prevent infection. Unfortunately, though, they can become overwhelmed and become infected themselves. This results in a very sore condition that we know as tonsillitis.
Tonsillitis is a common illness and it should pass within a few days or so. It is often treated with antibiotics, while medication for the discomfort is also often prescribed.
If you would rather not use medication, or if you simply wish to accelerate recovery, you can also try some home remedies. Below are just a few of the home remedies that may be able to help soothe your tonsillitis.
Advertisement
Home Remedy #1: Cinnamon
Cinnamon is a popular spice that is taken from trees that belong to the Cinnamomum family. The spice is made from the tree's bark and is a popular addition to a wide range of dishes. While it is popular for the flavor that it gives, it is often used to help give a pleasant aroma to dishes.
In addition to helping add something extra to meals, cinnamon is also sometimes used in home remedies, including for tonsillitis. The spice is able to help combat bacteria and other pathogens, while also helping to reduce inflammation and pain. To use it, take a glass of hot water and add a teaspoon of cinnamon.
Advertisement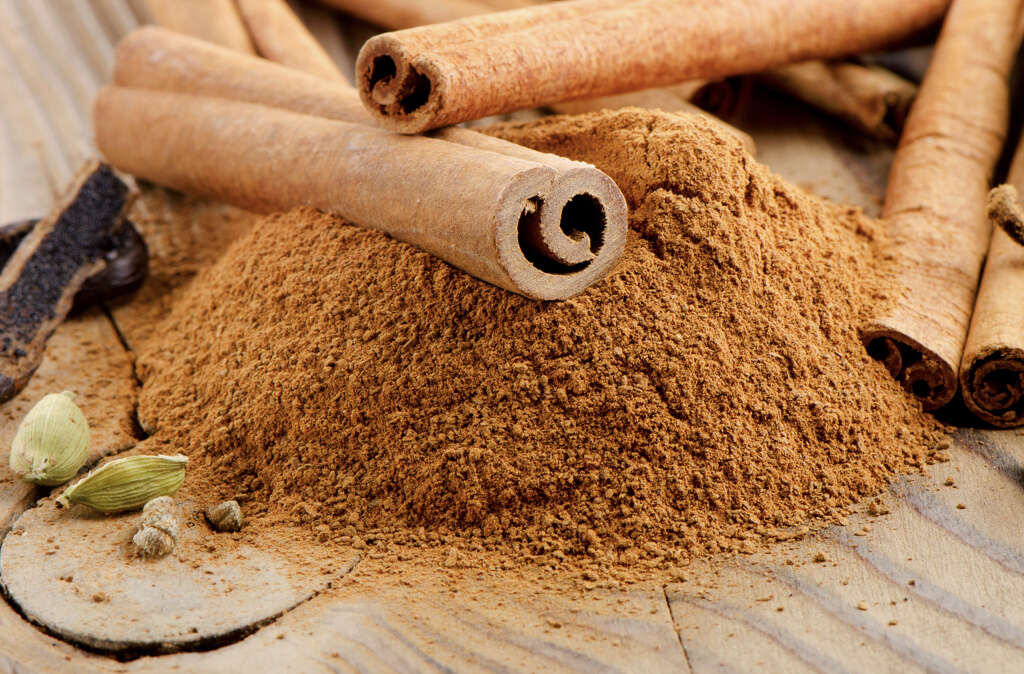 Advertisement