Strep is a relatively common infection that is caused by the streptococcus bacteria. It most commonly occurs in young children but it can also affect adults of all ages. Treatment is usually achieved with antibiotics, but the condition can develop into scarlet fever so it should be treated as potentially serious.
Although strep can be treated, it can still cause some very unwelcome symptoms. The symptoms are likely to last for around 3 to 7 days, although many patients will make a full recovery in as little as 24 hours after treatment has started.
Here's a look at some of the signs of strep.
Sign #1: Fever
The presence of any infection in the body has the potential to be very dangerous to us. As such, the body steps up to deal with the problem as soon as an infection is detected. Our immune system has a selection of weapons to use in its armory, one of which is to make the body a very hostile place for pathogens.
The body achieves this by making the body too hot for pathogens to be comfortable. This can kill them, or at least slow down their progress. In the case of strep, the fever is likely to come on quickly and may not be accompanied by chills, like fevers usually are.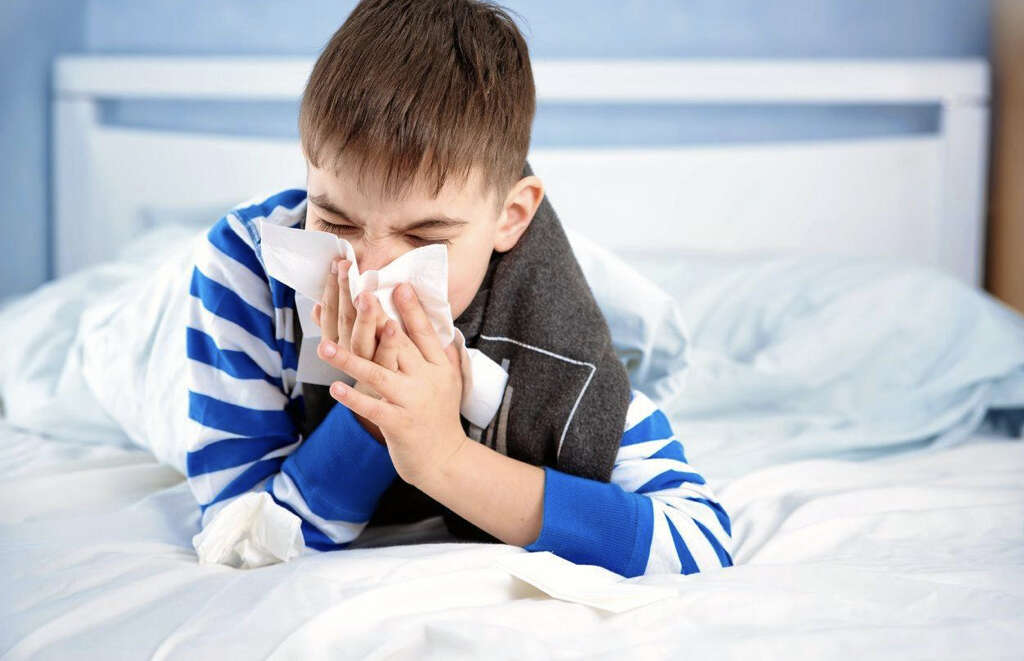 Related Articles