10 Symptoms of Tonsillitis
Advertisement
Tonsillitis is a bacterial or viral infection of the tonsils. The tonsils are two areas of soft tissue at the back of the mouth. They help catch potentially harmful bacteria before it is ingested, but too much bacteria can cause problems, such as infections.
Symptoms of tonsillitis include pain at the back of the mouth and red, swollen tonsils. It is fairly easy to treat and will usually pass naturally within a week. However, if tonsillitis keeps recurring, it may be necessary to have a tonsillectomy, which means removing the tonsils altogether.
Advertisement
Symptom #1: Headache
A headache is pain or discomfort in the head. Usually, the pain is unpleasant but bearable, although it can become quite severe. It is a very common symptom, and many people suffer from headaches regularly.
A headache often develops when an infection, such as tonsillitis, is present. The patient may be given treatments for both the headaches and the tonsillitis if the headache is severe enough. Although headaches are not usually a cause for alarm, see a doctor if the headaches are frequent and severe.
Advertisement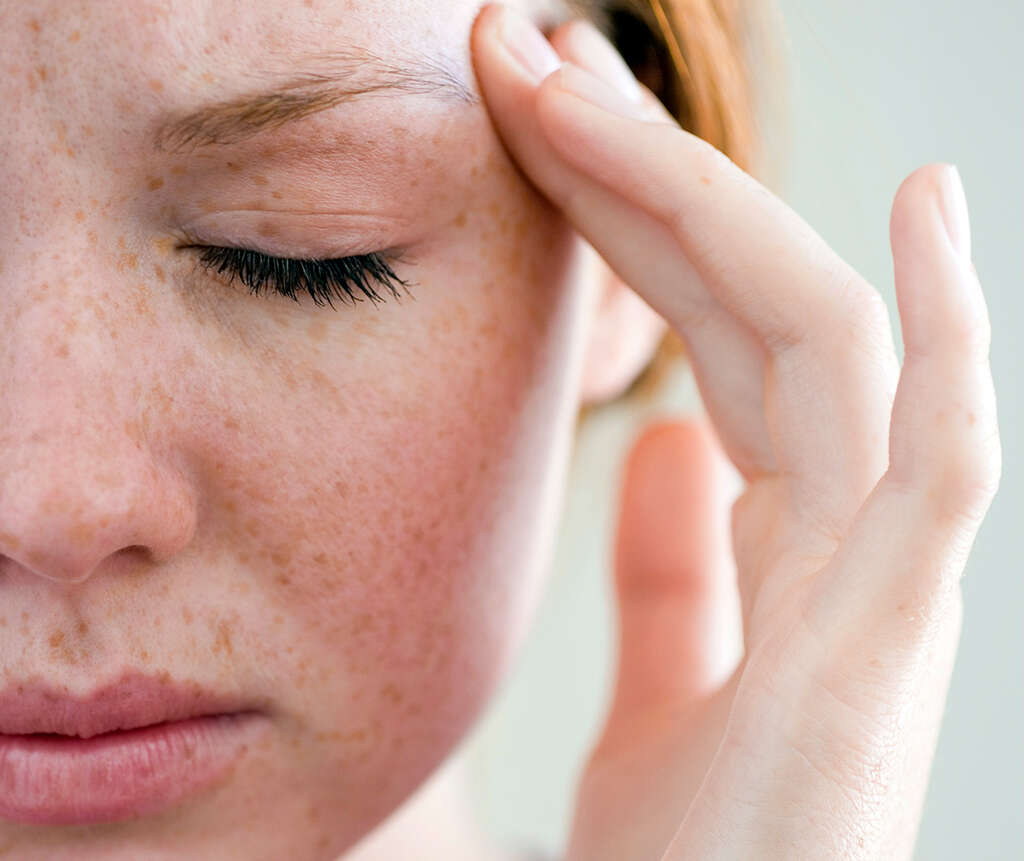 Advertisement