What Is Somatization Disorder?
Our bodies are incredibly complex. At any one given moment, countless pieces of information are being sent to and from our brains. These help us to know what is going on around us, as well as helping us to move and react. With so much information in circulation, it is inevitable that something will go wrong sometimes.
If these messages are confused then it can mean the brain receives the wrong information. This can result in conditions like somatization disorder that can cause the patient to feel things that are not even there. This can be very painful and extremely distressing, and it can also be very hard to treat.
1. Somatization Disorder
Somatization disorder is a type of mental disorder. It has been combined with another type of disorder to become known as somatic symptom disorder. The condition causes the patient to experience pain and other unwelcome symptoms for which there is no apparent cause.
Even though medical professionals may not be able to find a source of the symptoms, they are still very real for the patient. This will often cause considerable distress for the patient as they become concerned about their health. The symptoms they are experiencing can also be debilitating, having a considerable impact on the patient's quality of life.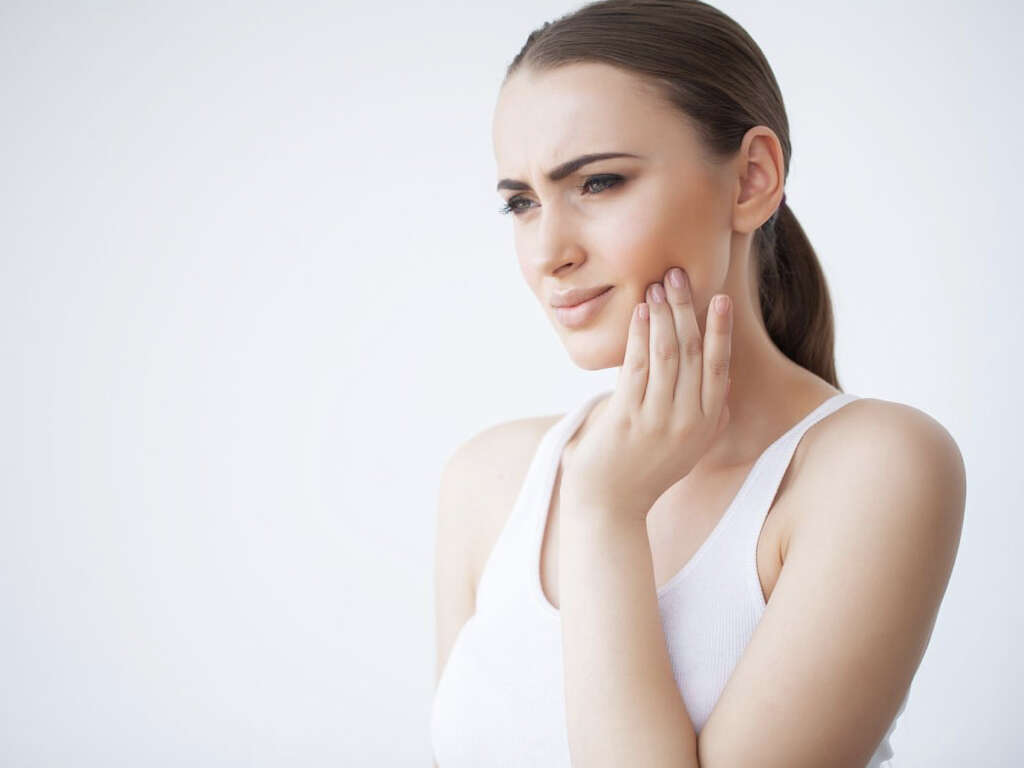 Related Articles