Seasonal affective disorder (SAD) is a condition that can occur among individuals who have normal mental health through most of the year. These individuals tend to experience and exhibit depressive symptoms at the same time annually. This is most commonly seen during the winter season.
Seasonal affective disorder has been thought to be due to the body's response to the reduction of sunlight. Treatment includes medication, light therapy, cognitive behavioral therapy, melatonin supplementation, and ionized air administration.
In the United States, seasonal affective disorder ranges from 1.4 percent in Florida to 9.9 percent in Alaska.
Symptom #1: Oversleeping or Insomnia
Oversleeping or hypersomnia refers to excessive time that has been spent sleeping. There are many causes to hypersomnia such as obstructive sleep apnea, narcolepsy, major depression disorder, and seasonal affective disorder.
Insomnia is the opposite of hypersomnia with the affected individual having difficulty sleeping. It can occur in different sleep stages such as difficulty falling asleep or staying asleep. Insomnia can be seen in stress, heart failure, chronic pain, menopause, side effect of medication, and excess caffeine intake. Insomnia is also a possible symptom for seasonal affective disorder.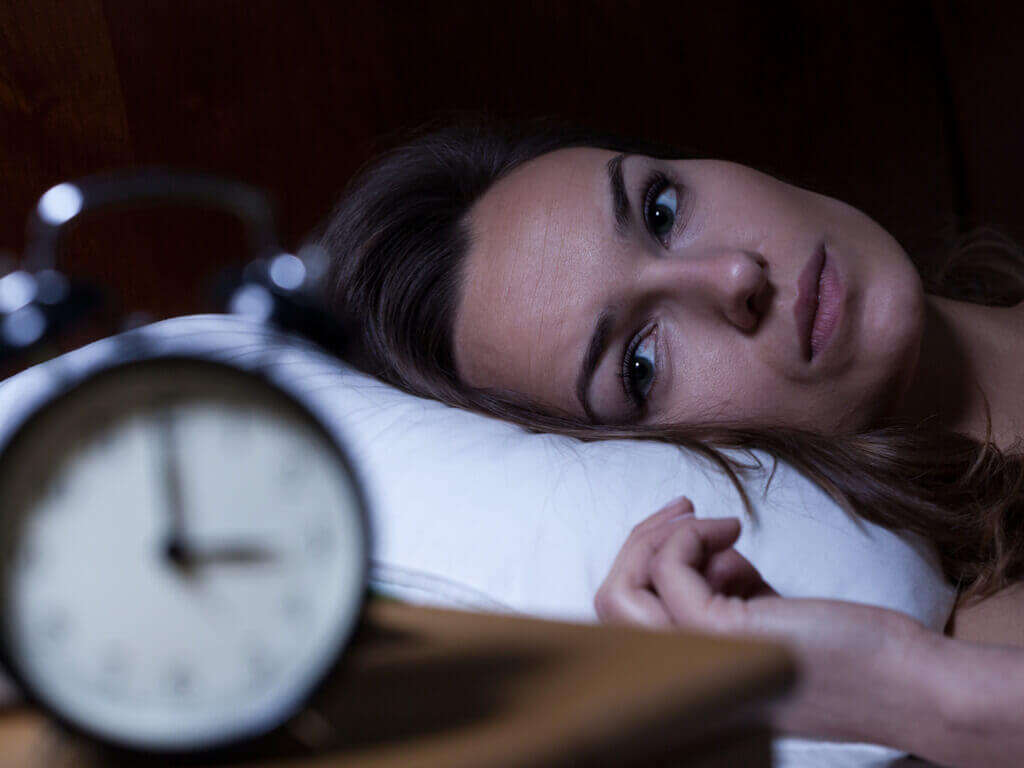 Related Articles