10 Symptoms of Conversion Disorder
Conversion disorder is a rare condition, affecting around 25 in every 100,000 people. It is a condition that appears to be neurological, with physical symptoms such as tremors and speaking difficulties. However, it is a psychological condition that is difficult to pinpoint.
Some people with the condition might be accused of faking it because the cause cannot be located, but the symptoms are very much real. It is thought that it is often brought on by severe emotional trauma.
Conversion disorder has the potential to be extremely disruptive to peoples' lives, and there is still a great deal more to be learned about the condition.
Symptom #1: Tremors
We are usually able to hold ourselves quite steadily. There may be times when we get the shakes, such as when we are struggling with the weight of something or maybe when we are just not well. Tremors, though, can also be a sign that something is quite wrong.
One of the possible manifestations of conversion disorder is motor ticks. These ticks can be seen as tremors or sudden and undesired movements of the limbs. Before thinking about a conversion disorder, it is important to rule out any condition that might cause this symptom to appear.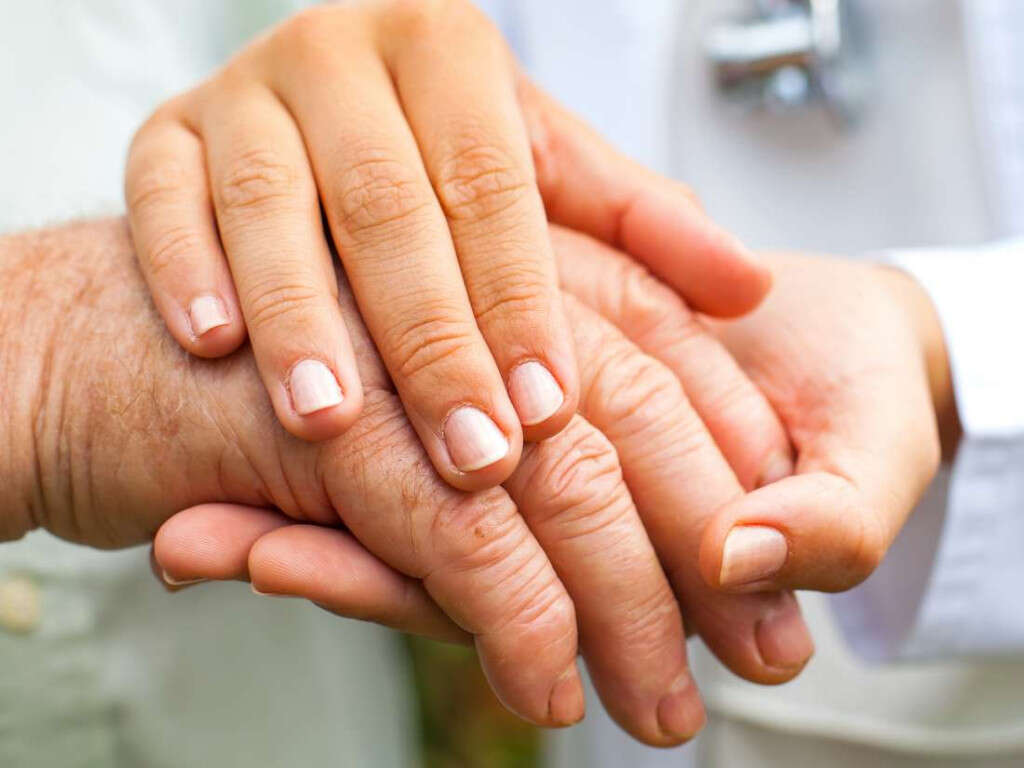 Related Articles