Reading and writing is something that comes naturally to most of us once we have learned it. It can take a long time to become fluent, but once we have learned it, it comes as second nature to us. Some of us will even learn multiple languages, perhaps even learning new languages in our adulthood.
For some unfortunate people, though, this is much harder to do. Dyslexia is a learning disorder that causes people to struggle with letters and words. Dyslexia is part of a broader condition known as specific learning disorder (SLD), which includes problems with reading, writing, and mathematics. It is important to clarify, that people with dyslexia usually have a normal IQ.
There is no known cure for dyslexia, although specialist education can help, especially when it is diagnosed at a young age.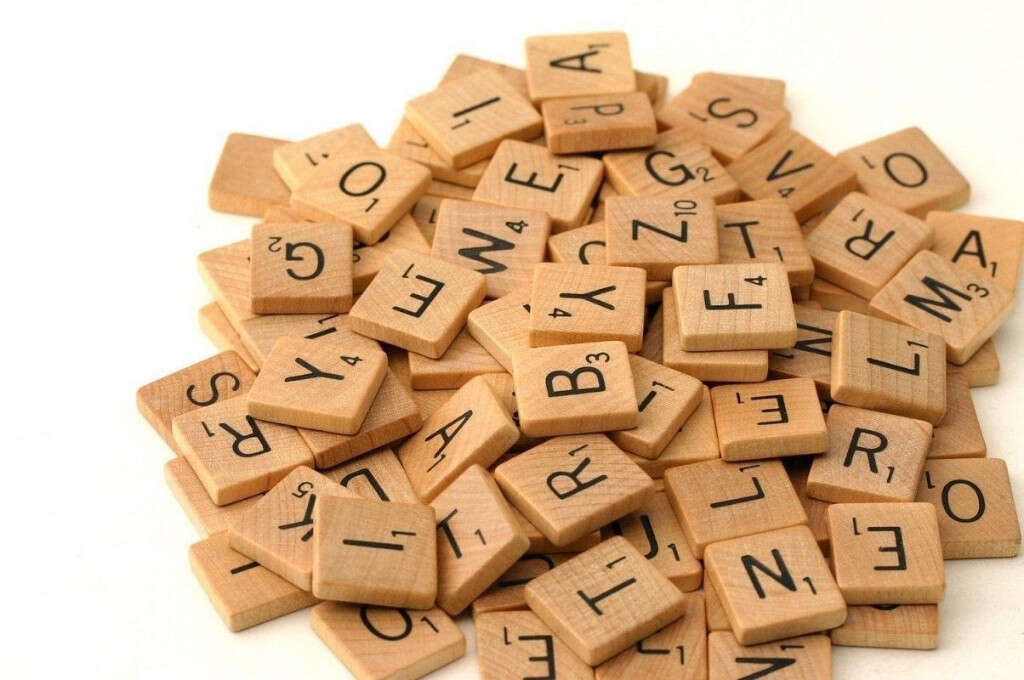 Related Articles