What Is Conversion Disorder?
Some neurological diseases and other medical conditions seem unexplainable. Individuals appear to have severe nervous system issues that affect their movement and senses and have no clear causes. Many of these cases may be classified as conversion disorder cases. This mental disorder goes by other names and is characterized by severe movement and sensory issues that aren't caused by a known or explainable medical condition.
Learn more about this complex neurological disorder today. Explore the signs, symptoms, treatment options and prevention strategies to determine how you can receive assistance or assist a loved one. Don't let this complex and debilitating disorder go untreated, but determine how you or someone important to you can receive professional treatment. Understand how this disorder relates to other neurological issues and why medical treatment is essential to prevent complications and to promote a quick, successful recovery.
1. What Is Conversion Disorder?
This rare mental disorder typically occurs after a stressful and emotional life event. An individual has reactions to a painful or extremely stressful event that appear to be caused by other medical conditions. The symptoms vary, but the common feature is that they aren't directly caused by bodily damage or other issues. Some symptoms are extreme and debilitating, while others are more minor. A true diagnosis of conversion disorder requires symptoms to be extreme enough to affect the person in distinct ways.
There is some evidence that conversion disorder can actually cause neurological changes related to the symptoms of the disorder. It typically occurs due to a psychological conflict in the individual, particularly if the person has great difficulty explaining his or her feelings. Unlike some mental disorders, individuals suffering from conversion disorder aren't trying to be deceptive with their symptoms. While the symptoms have no direct physical cause, the sufferers truly feel the pain and believe they are injured. This disorder isn't a conscious deception by the sufferer, so he or she may be unaware that the cause is primarily neurological.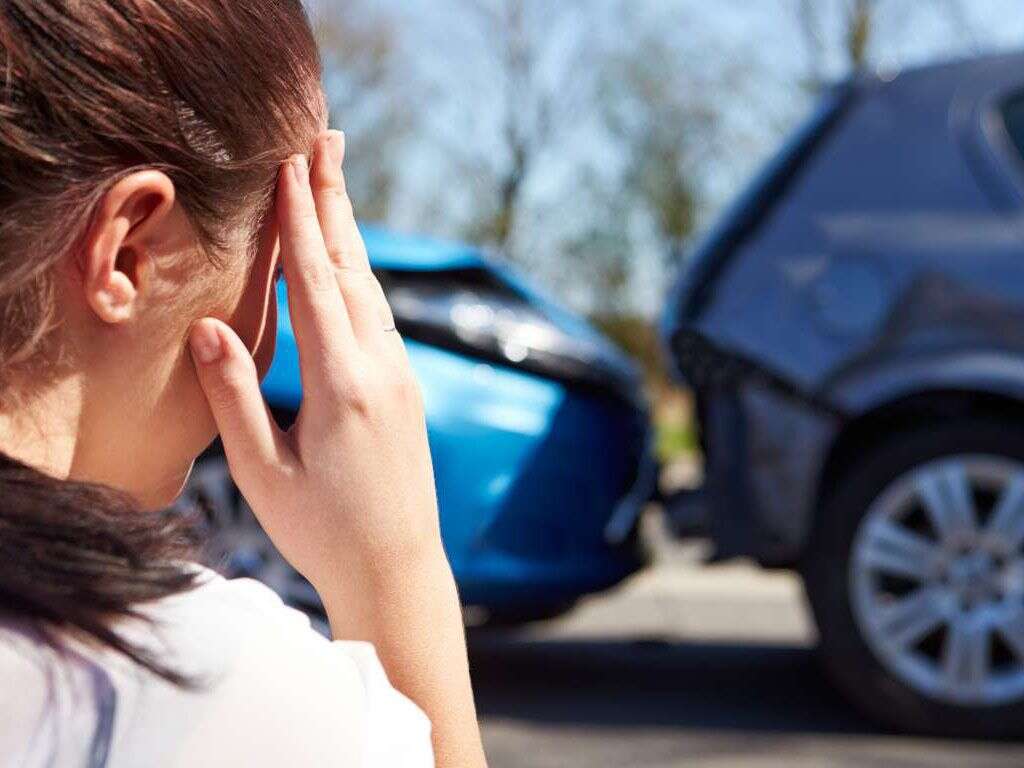 Related Articles