10 Oppositional Defiant Disorder Symptoms
Oppositional defiant disorder is categorized under "disruptive, impulse-control, and conduct disorders" according to the Diagnostic and Statistical Manual of Mental Disorders, Fifth Edition (DSM-5). Those with oppositional defiant disorder should be differentiated from conduct disorder as they are not aggressive toward animals or humans, do not show a pattern of deceit or theft, and do not destroy property.
Oppositional defiant disorder has been estimated to occur in 1 to 11 percent of the general population. It is more common in boys before puberty but is equally common among boys and girls after puberty. Oppositional defiant disorder usually manifests by the age of 8. The risk factors of this disorder include neglectful or harsh parenting, high authoritarian parenting, and attention deficit hyperactive disorder. It is also associated with poor frustration tolerance, poor emotional regulation, and high levels of emotional reactivity. In some cases, oppositional defiant disorder can give way to conduct disorder, especially if this disorder is left untreated.
Treatment and management include the assessment of other disorders, parent management training, group therapy, and more. It is critical for parents to learn more effective parenting skills as it improves prognosis and helps parents to cope.
Symptom #1: Temper Tantrums
A temper tantrum can also be known as a hissy fit or meltdown. It is an emotional outburst most commonly seen in children and those who are emotionally distressed. During tantrums, there can be crying, screaming, stubbornness, defiance, ranting, violence, and resistance to pacification.
It is usually common in early childhood. However, it generally decreases in intensity and frequency as the child grows older. It is also often seen in those with attention deficit hyperactive disorder, autism, and intellectual disability. Individuals with oppositional defiant disorder also throw repeated temper tantrums.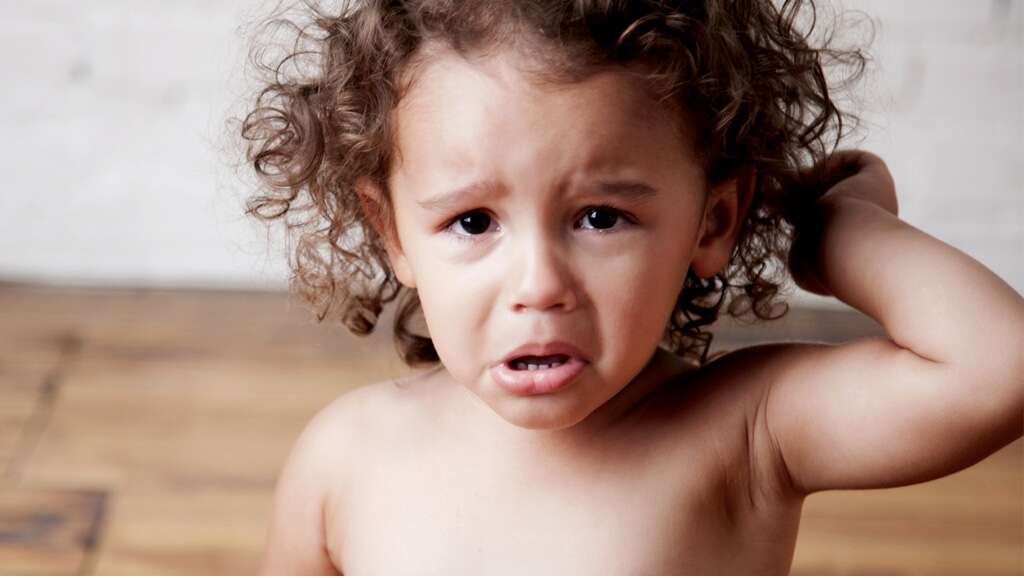 Related Articles