2. Environmental Factors
There are many factors that have been thought to trigger the exacerbation of psoriasis such as infections (HIV, staphylococcal, and streptococcal), alcohol consumption, cold, trauma, and medications. One study has also demonstrated that there is an increase rate of psoriasis among those with chronic gingivitis.
The appropriate treatment of gingivitis was also found to result in improved psoriasis control. However, this did not affect the long-term incidence, which implies that there are multiple factor that influence psoriasis. Some experts have observed that sunlight, hot weather, and pregnancy may reduce the exacerbations of psoriasis. Many have suggested that psoriasis is a stress-related condition.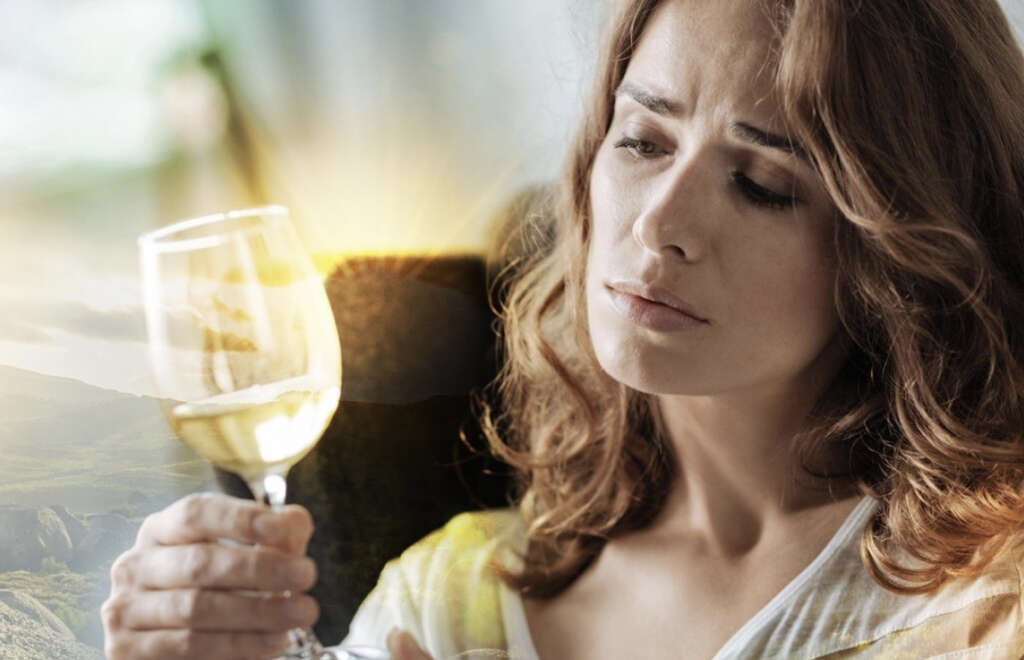 Related Articles