Head lice are small insects that live among the hairs on our head. Here, they will live and breed, feeding on a plentiful supply of fresh blood. They get to our blood by biting through the thin layer of skin on the scalp to reach the blood vessels below.
Head lice are typically harmless to us, which is fortunate because they are also very common. Although they are harmless, head lice can still cause some rather irritating symptoms, but treating them is relatively straight forward. They can infect people of all ages, but they tend to infect children far more frequently than they infect adults.
1. Nits
In order to know more about what causes head lice, it can help to understand their life cycle better first. This cycle starts with their eggs – which are commonly known as nits. These eggs are laid at the base of strands of hair and are attached quite firmly with a form of adhesive.
These eggs will usually hatch within 9 days of being laid, and the empty egg shells will be left behind. These eggs, hatched or unhatched, are very small but are just about visible to the naked eye. To begin with there is a good chance that they will be mistaken for dandruff or dried hair products.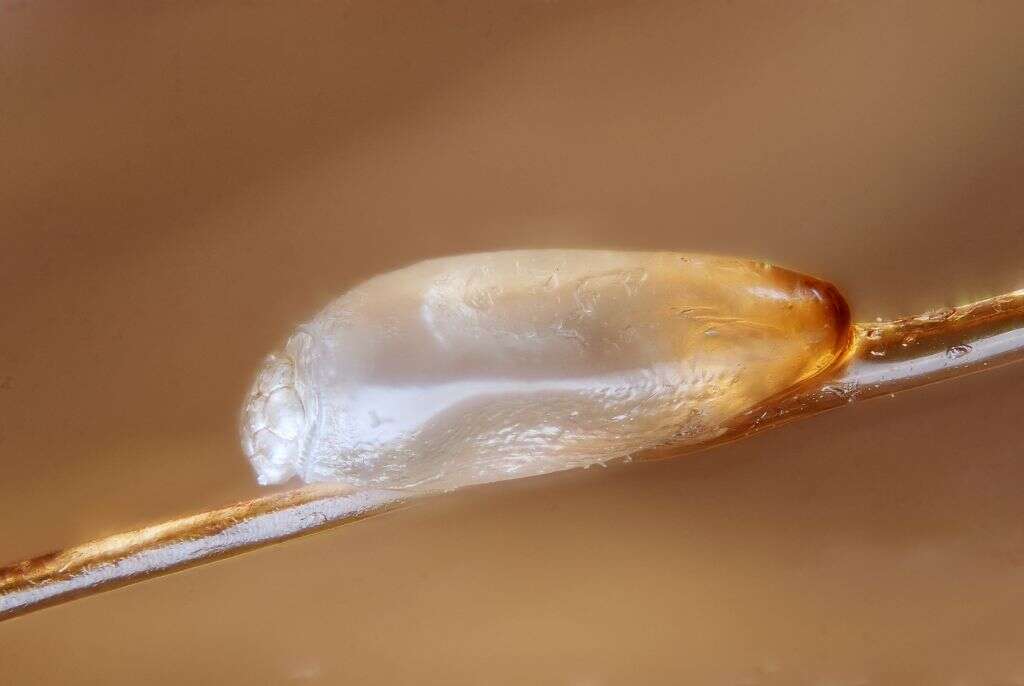 Related Articles