What Is Neurocysticercosis?
Discover how millions of individuals around the world are affected by neurocysticercosis. This parasitic infection is caused by the pork tapeworm and is a preventable infection. Learn more about the signs, symptoms and causes of this infection in the United States and around the world.
While the infection rate in the United States is relatively low, the World Health Organization named the pork tapeworm, or T. solium, the greatest global concern in terms of food-borne parasites. Discover where infections are most likely, why it's difficult to diagnose many cases and how international efforts can dramatically lower the number of worldwide cases.
1. What Causes Neurocysticercosis?
The eggs of a pork tapeworm live on in pork not properly cooked or on surfaces and equipment not properly cleaned after preparing contaminated pork. Proper hygiene can reduce the risk of neurocysticercosis, so it's primarily found in rural areas with limited resources.
Food handlers in rural areas commonly spread pork tapeworm eggs. After processing a pig and preparing meat to be cooked or sold, a food handler may have infected a number of surfaces. Once humans are infected with intestinal pork tapeworms, they can spread the parasite through feces and improper hygiene practices.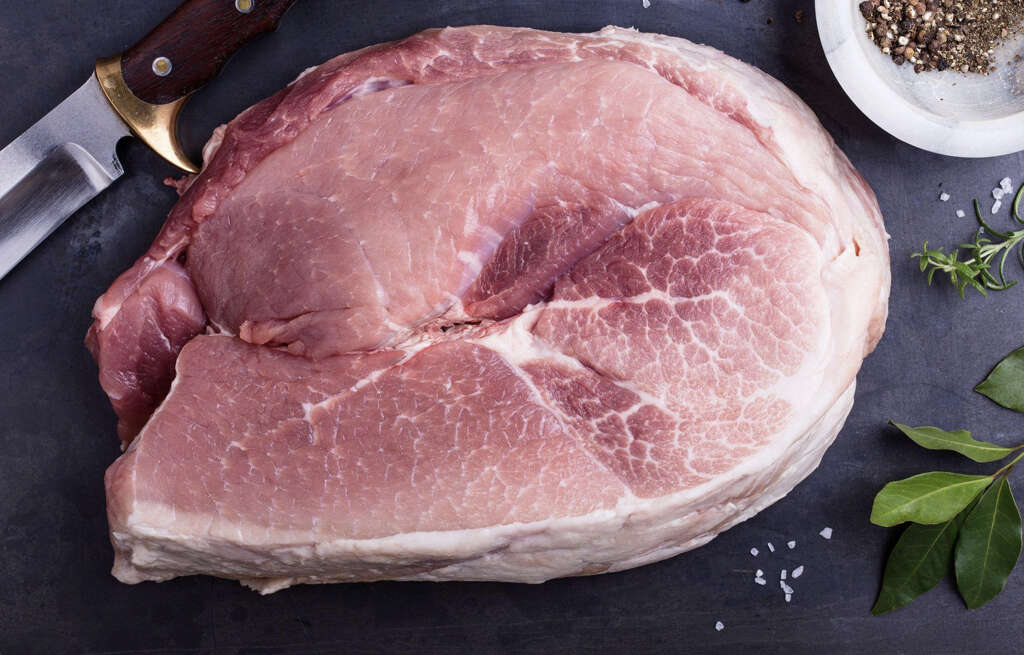 Related Articles