What Is Ringworm Symptoms?
Fungi are a form of life that is quite different to flora and fauna. They are very common and there are countless different varieties, ranging from microscopic organisms to very large living structures. For the most part they are completely harmless, and in some cases, they can even be beneficial to us.
Some types of fungi can cause an infection, however. This includes some common skin infections, one of which is ringworm. It is a very common condition and it is also, thankfully, harmless. Speak with a doctor and they will be able to give you something that will help to clear up the infection in no time at all.
1. Tinea Corporis
Ringworm, which is known as tinea corporis in the medical field, is a relatively common condition that is found in many parts of the world. It is particularly common in warm climates. While it can be very irritating, and unsightly, the condition is nearly always harmless and is fairly easy to treat.
The condition gets its name from its appearance, which is typically a red ring-like rash on the skin. The condition has nothing to do with worms, however, as ringworm is actually the result of a fungal infection. It can be transmitted in a number of ways, including from person to person.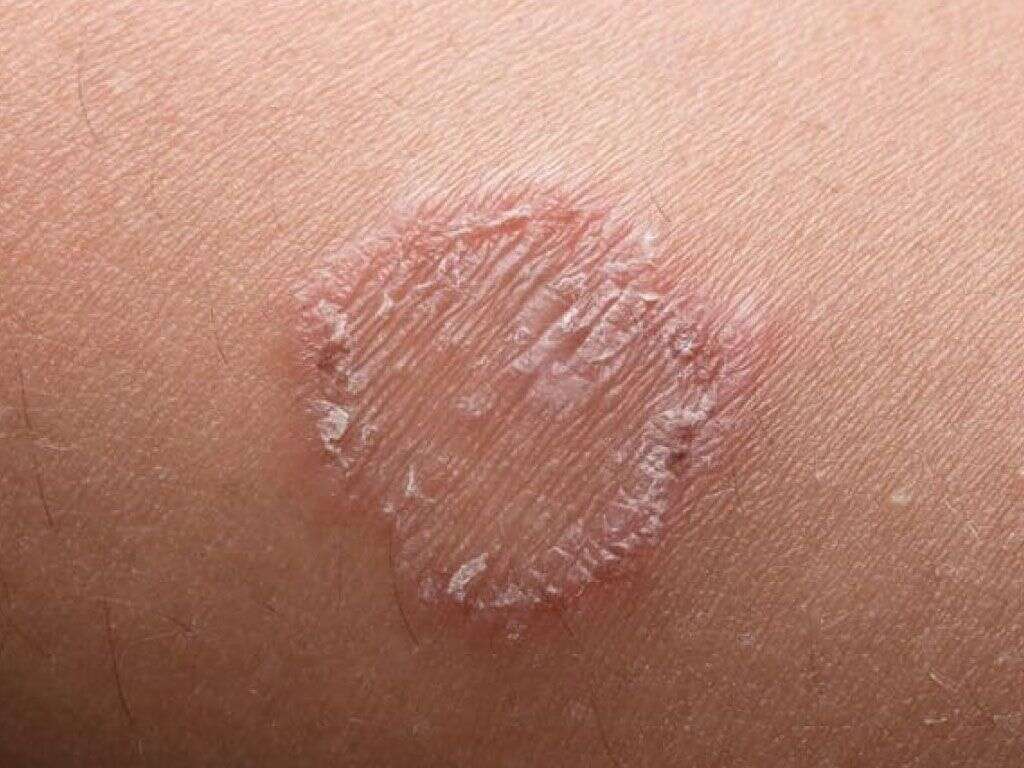 Related Articles