Advertisement
The term cancer refers to the uncontrolled growth of cells that ends up damaging other cells and surrounding tissues and organs. Mouth cancer is any cancer that affects the oral cavity or mouth and other tissues or organs within it. It includes cancers of the mouth itself, the tongue, the gums, the lips, cheeks, palates and the pharynx area of the throat.
Close to 50,000 cases of mouth cancer are diagnosed in the United States annually. It is more common in people older than 40 years with two thirds of the cases occurring in men compared to women. Studies indicate that most oral cancer cases result from use of tobacco, alcohol and human papilloma virus, also referred to as HPV. Following are mouth cancer symptoms, some of which may also be signs of other conditions.
Advertisement
Symptom #1: Ulcer That Does Not Heal
An ulcer that occurs anywhere within the mouth and does not easily heal may be a sign of oral cancer. This is a common mouth cancer symptom that is present in about 8 in 10 cases. While other mouth diseases like canker sore or a viral abscess are accompanied with sores, these health in about 10 days. However, mouth sores associated with mouth cancer remain unhealed for more than two weeks.
Another differentiating factor is that while non-cancerous sores are normally soft and do not usually bleed, cancerous sores are hard, thick and will usually bleed. In case you get a sore that does not heal within two weeks, it is prudent to seek medical advice.
Advertisement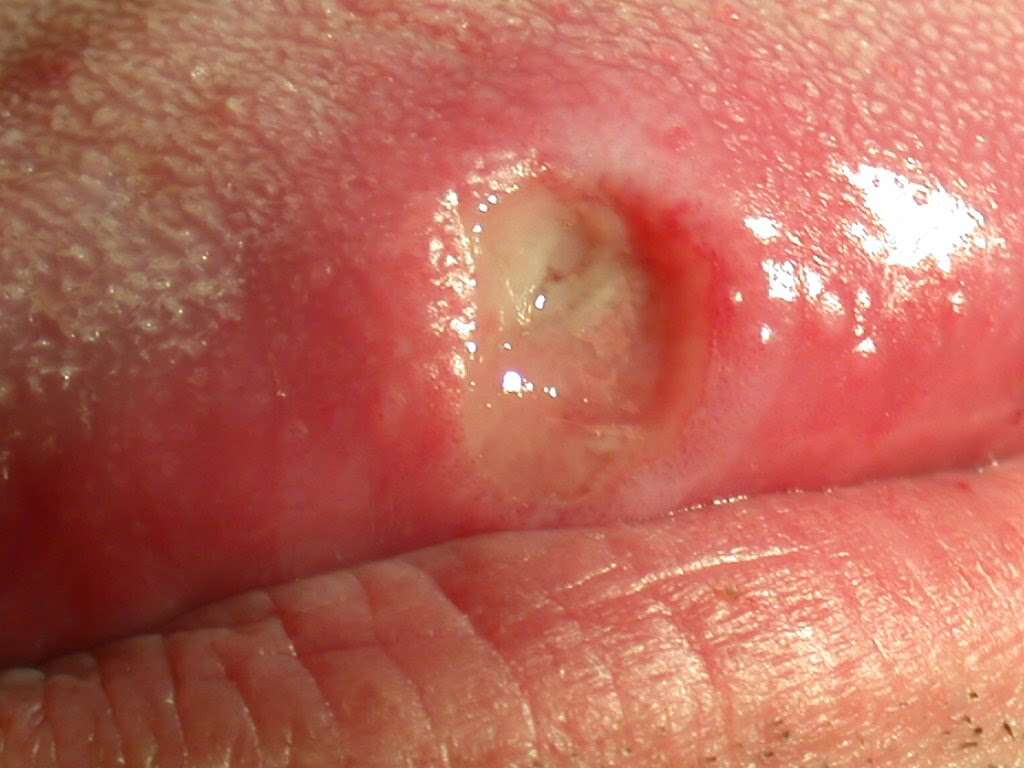 Advertisement