From a young age we are told that it is important to brush and floss regularly. This is important for a wide range of reasons, one of which is that it helps to ensure clean looking teeth and fresh breath. Good oral hygiene is also important because it helps to prevent potentially serious complications from occurring.
Gum disease is a condition that starts off very mild but can develop into something more significant if it is not treated. The good news is that when gum disease is detected it can usually be treated relatively easily. Even though it is not usually serious, it is still a good idea to get it treated regardless.
1. The Gums
The gums are the pink tissue in our mouths that covers the bottom part of our teeth, and it performs some important roles in the body. Our gums help to keep our teeth in place, and they also help to form a protective seal that helps to keep pathogens away from where they can do harm.
As with all other parts of the body, it is a good idea that we do what we can to take care of our gums. This mostly means keeping high dental hygiene standards with regular brushing and flossing. If we don't then there is an increased chance of gum disease developing.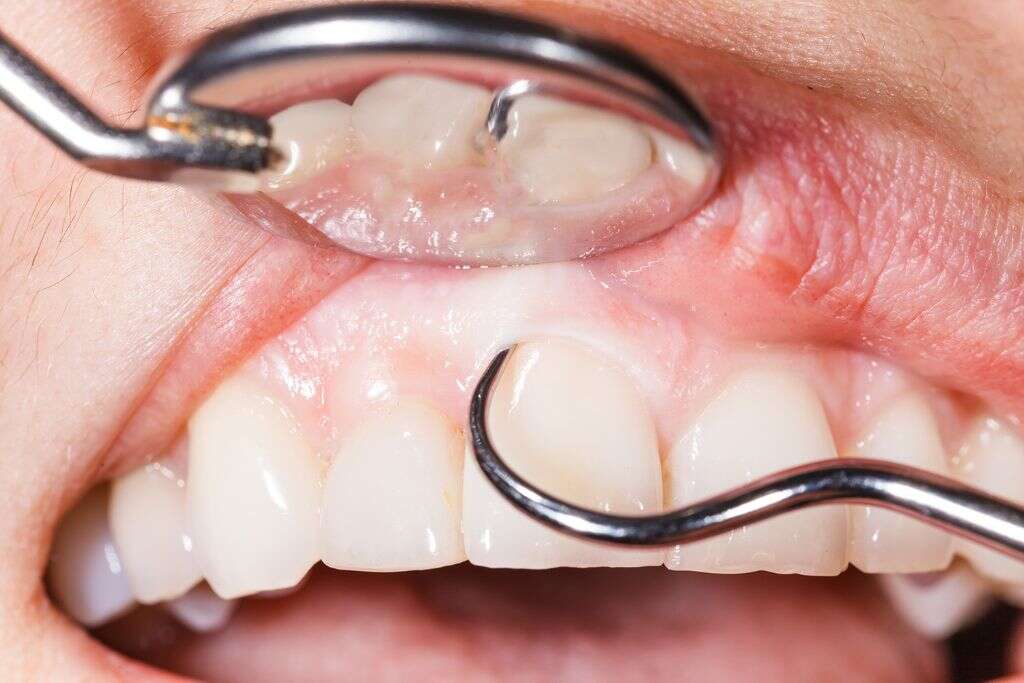 Related Articles