What Is Mercury Poisoning?
Metals are naturally occurring elements and we have been able to use many of them to our advantage. Some can be mixed to create alloys, and different metals can have some very different properties to each other. Generally speaking, metals are very hard at room temperature, but this is not always the case.
All metals will become liquids if heated up enough, but some require less heat in order to melt. One example of this is mercury, which is a metal that will melt even at room temperature. The metal has been used in numerous ways, and it still is, but its toxicity means it is now used less commonly than it used to be.
1. Mercury Poisoning
Mercury may be a fascinating substance, but it comes with a downside – it is toxic to us. It is not uncommon and it is often found in the food that we eat. It is usually present in such small quantities, however, that it will not do us any harm. If it is able to accumulate in our body, however, then it can make us very ill.
Mercury used to be a lot more common in day to day life. It would be used in instruments like thermometers, although safer materials are now usually used. This has not prevented some people from developing mercury poisoning since, however.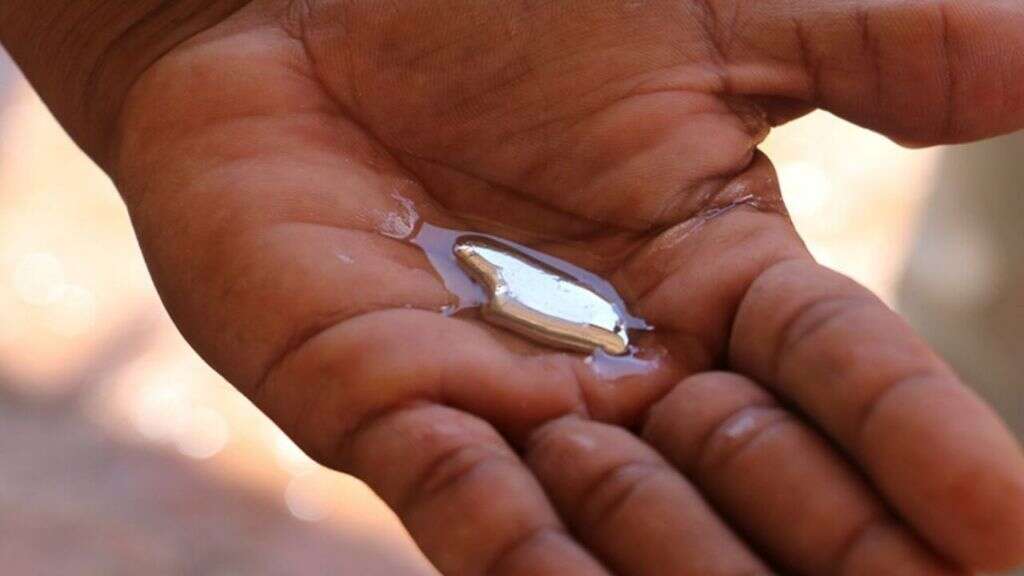 Related Articles