10 Mercury Poisoning Symptoms
Mercury is a heavy metal that is known to cause toxic and dangerous effects in humans. It exists as elemental mercury in nature, inorganic salts, and organic mercury compounds. Depending on the chemical form, dosage, and time of exposure it can affect different organs and cause mayhem in a person's body.
Methylmercury is a form of organic mercury that is mostly found in fish and it is very toxic to humans. Usually, people affected by this type of mercury toxicity experience symptoms in a more chronic fashion. As the mercury accumulates in our bodies, the symptoms start to become more evident, especially in the central nervous system (CNS) which is greatly affected by methylmercury poisoning. This form of mercury toxicity is especially important in pregnant women as methylmercury can reach the fetus and cause many neurological complications.
Other forms of mercury toxicity can be due to acute exposure such as vapor inhalation associated with occupational exposure. This form of toxicity usually develops symptoms faster due to the amount of mercury involved. After inhaling mercury, it usually transforms into an inorganic form that can affect the nervous system and the kidneys as well. Mercury can be found in many products like batteries, thermometers, and dental fillings to name a few. It was previously used in many drugs and the clothing industry until its toxic effects (especially in the nervous system) became public knowledge, hence the popular phrase "mad as a hatter".
1. Fatigue
Fatigue can be described as a general feeling of exhaustion. Usually, this symptom improves with adequate rest, but depending on the source of the problem, it may not improve at all. It can be triggered by exercise, stress, and work-related activities. It is a non-specific symptom that can be associated with many conditions like anemia and anxiety, to name a few.
This is a common finding among people exposed to mercury vapors. Depending on the amount of mercury inhaled, it can develop suddenly but most commonly it develops insidiously over time. This is a classic sign of chronic exposure to mercury that can be seen in factory workers, dental practitioners, and miners as well.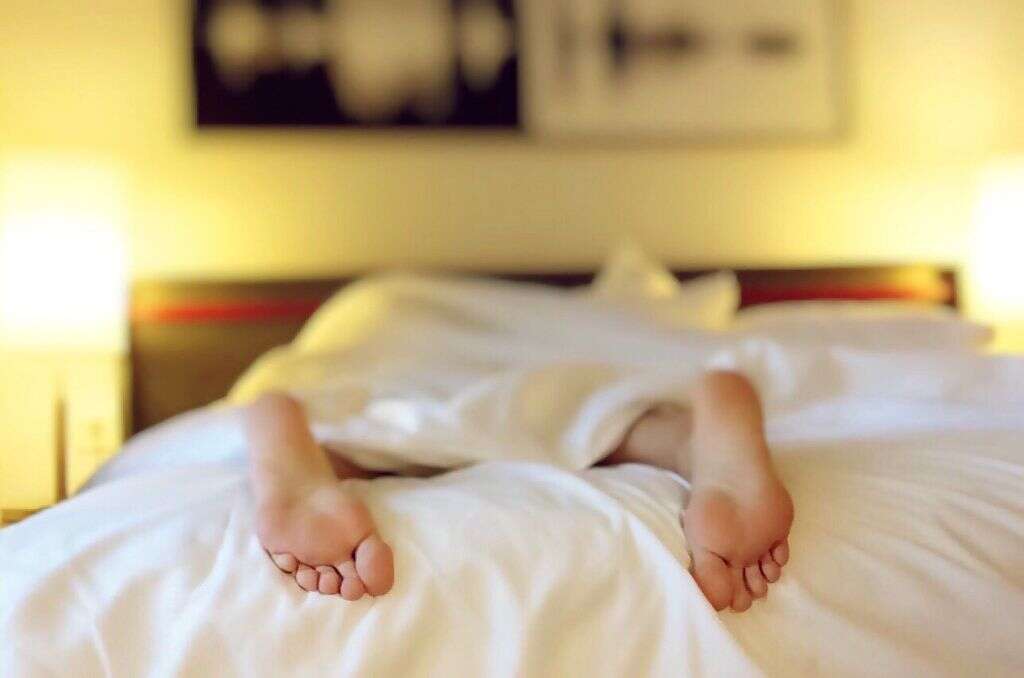 Related Articles