Argyria Symptoms, Causes & More
Article Sources
1. Wadhera, Akhil, and Max Fung. 'Systemic Argyria Associated with Ingestion of Colloidal Silver.' Dermatology Online Journal, 1 Jan. 2005, escholarship.org/uc/item/0832g6d3
2. Bracey, Nathan A, et al. 'Argyria Caused by Chronic Ingestion of Silver.' CMAJ: Canadian Medical Association Journal = Journal De L'Association Medicale Canadienne, Joule Inc., 5 Feb. 2018, www.ncbi.nlm.nih.gov/pmc/articles/PMC5798984/#:~:text=Argyria refers to benign grey,/doi:10.1503/cmaj
3. Almurayshid, Abdurrahman, et al. 'Effective Laser Treatment Options for Argyria: Review of Literatures.' Wiley Online Library, John Wiley & Sons, Ltd, 3 July 2020, onlinelibrary.wiley.com/doi/10.1111/jocd.13549
Argyria is a rare skin condition that changes the color of skin to gray or blue. The discoloration occurs when there is an excessive amount of silver in the body. Every day, people come into contact with trace amounts of silver, which is present in food, beverages and the air they breathe.
This body easily excretes the silver without having adverse effects when the amounts are so small. However, when the body is exposed to small amounts over a prolonged period or to a single large dose, there is a risk that argyria may occur.
Symptoms
Argyria occurs when silver particles enter the body. The primary symptom of this condition is the skin changing color to gray or blue. This hyperpigmentation or discoloration may also occur on the mucous membranes, such as the gums, lips and nasal passages. It may also affect the conjunctival membranes of the eyes.
The time it takes for the discoloration to appear depends on the amount of silver the body is exposed to. In some cases, it may take weeks or months before symptoms appear. Likewise, the amount and period of exposure determines whether the discoloration appears on certain areas or on larger skin surfaces.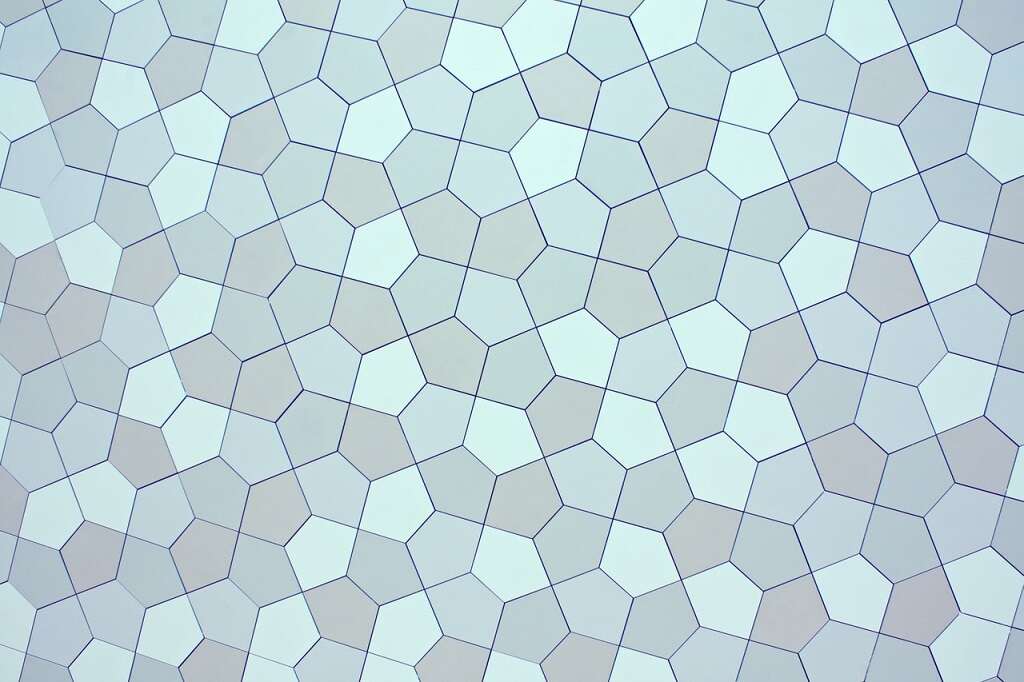 Related Articles