Gingivitis is a common gum condition that causes bleeding, irritation, and possibly tooth loss. Trench mouth is a more rare and advanced form of gingivitis. The symptoms can be similar but are often much more severe.
Trench mouth is known more scientifically as necrotizing ulcerative gingivitis or necrotizing ulcerative periodontitis. It is a severe form of gum disease that can eat away at the gums, eventually leading to soft tissue death. Fortunately, NUG is relatively uncommon, and not contagious. The condition is treatable, and many patients eventually make a full recovery.
1. History
The name "trench mouth" dates back to World War I. Among soldiers fighting in the trenches in Europe, oral hygiene was difficult to maintain. In the absence of regular brushing and flossing, the bacteria normally present in the mouth overgrew, causing serious infection of the gums.
However, the condition existed long before World War I. It was first identified in the fourth century B.C. Prior to World War I, it was more commonly known as Vincent stomatitis or Vincent angina, named after a 19th-century French doctor who discovered the bacteria that cause it.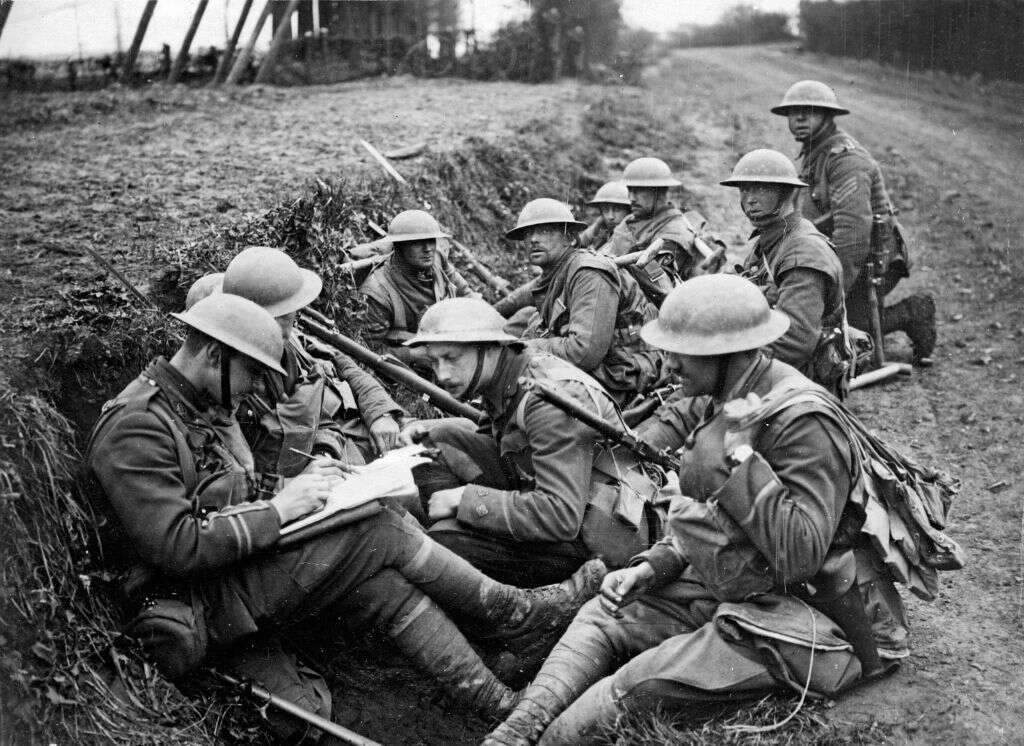 Related Articles