10 Symptoms of Gingivitis
Advertisement
Gingivitis is an inflammatory condition of the gums. The commonest form of gingivitis is due to bacterial biofilms or plaque attached to surfaces of the teeth. Gingivitis and periodontitis are closely related where periodontitis is often preceded by gingivitis. However, not all cases of gingivitis result in periodontitis. Periodontitis refers to inflammation of the gums that leads to tissue destruction and bone resorption in areas surrounding the affected area. Gingivitis can be reversed if there is good oral hygiene.
It can be classified based on the clinical appearance (necrotizing, ulcerative, purulent, or hemorrhagic), duration (acute or chronic), or etiology (hormonal, nutritional, plaque induced, drug induced, or infectious). The frequency for gingivitis is hard to determine as there is a lack of agreement regarding the criteria. There are many who believe that it begins in early childhood where 9 to 17 percent of those 9 to 11 years old have gingivitis. The prevalence increases to 70 to 90 percent at puberty.
Advertisement
Symptom #1: Pain
Pain is an unpleasant and distressing feeling due to damaging or intense stimuli. It is an experience that may result in potential damage physically or mentally. Pain is a sensation that causes the individual to withdraw from the situation causing pain as a method of protection and to avoid similar experiences in the future.
It is one of the most prominent symptoms in many conditions and can greatly impact a patient's quality of life. In most cases, simple pain medication such as paracetamol (acetaminophen) or non-steroidal anti-inflammatory drugs (NSAIDs) can be enough to manage the pain.
Advertisement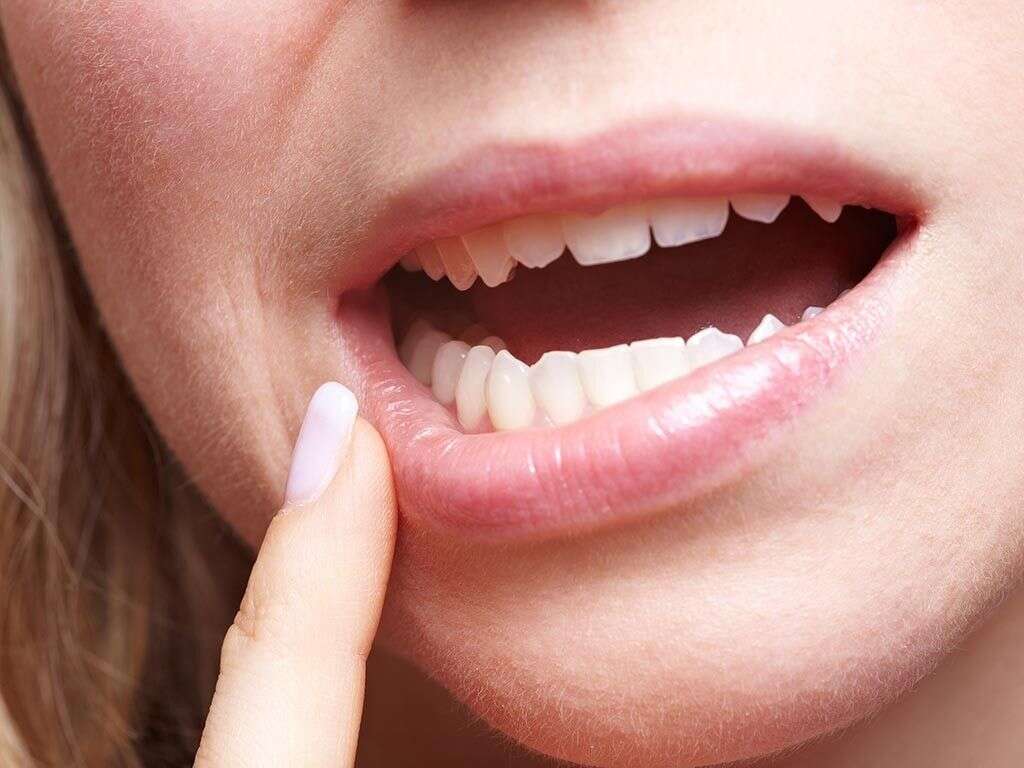 Advertisement