What Is Castleman Disease?
It is essential that we keep our immune system in good working order. Without it, we are will be unable to protect ourselves against disease. This means we can fall ill more easily than usual, and any diseases we do get will be far more dangerous for us. Some people will develop problems with their immune systems regardless of how well they take care of them.
While our immune system has evolved to help tackle pathogens, some pathogens pose a threat to our immune systems. One example of this is Castleman's disease, which is a rare condition that is closely associated with certain viral infections.
1. Castleman Disease
Our lymph nodes are an essential part of our immune system. They have the task of helping to filter pathogens from the blood and they tend to become more active when there is an infection present. Castleman disease is a rare condition where the cells of the lymph nodes become overgrown.
There are two main types of Castleman disease. The most common type is unicentric Castleman disease and this will affect only a single lymph node. This variety usually affects the lymph nodes in the abdomen or in the chest. The other type is multicentric Castleman disease, and this variety will affect multiple lymph nodes at once.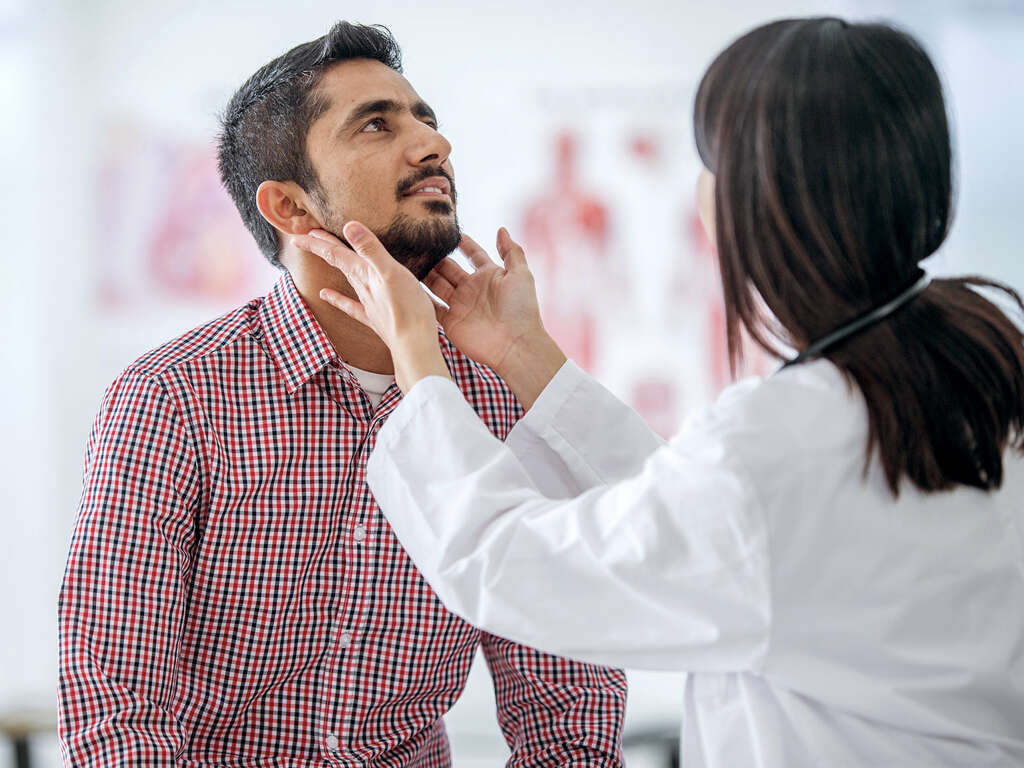 Related Articles