What Is Williams Syndrome?
A lot of information is shared in our genes when a sperm fertilizes an egg. There is so much data that we have still not been able to sequence all of it. When faced with something complex, it is almost inevitable that there will be problems from time to time.
When information is shared, some of the information ends up missing from the fertilized egg. If the egg is still able to develop, then it can result in a child that is born without certain genes. One example of this is a condition known as Williams syndrome, which is also known as Williams-Beuren syndrome.
1. Williams Syndrome?
Williams syndrome is a condition that can cause a number of developmental problems. It is a rare condition and is thought to affect only 1 person in every 10,000. It is a genetic disorder, and people with the condition are born with it. The condition is a result of a certain chromosome being deleted.
The syndrome can cause development problems with the patient's skeleton and muscles. It can also affect their blood vessels and their heart. Many patients with the condition will also have learning disabilities. There is no cure for the condition, but treatment is provided that will help to manage the patient's symptoms.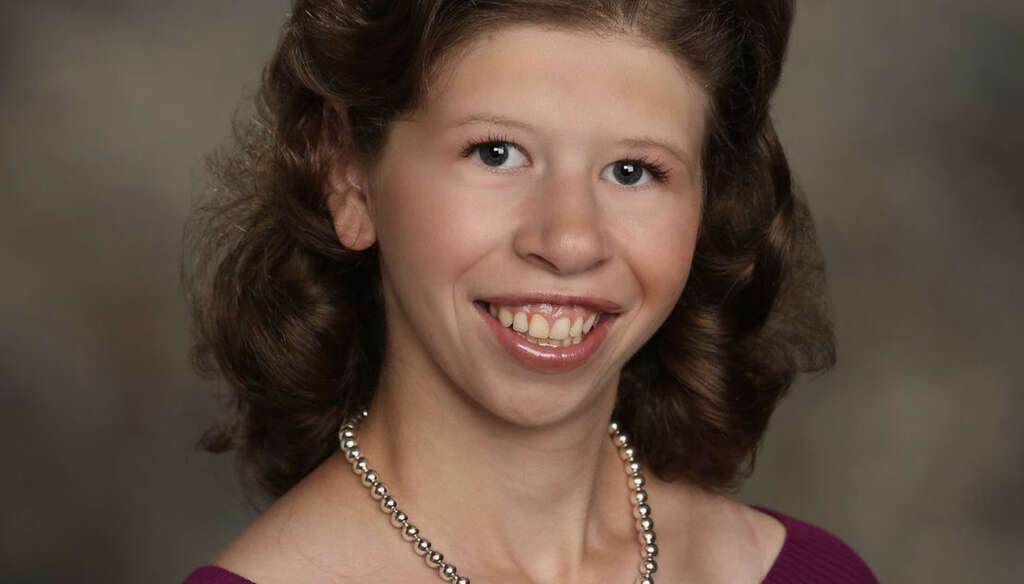 Related Articles