Most of us have woken up with a stiff neck. It can be quite painful and it can last for a day or two. However, a stiff neck will usually pass with no damage being done. Not all pains in the neck are caused by something so simple, however. They can also be caused by medical conditions like eagle syndrome.
Eagle syndrome is a condition caused by a deformity in the structure of the face and skull. It does have the potential to be dangerous, but it can usually be treated. Here is a closer look at the condition, the symptoms it can cause, and what can be done to treat it.
1. Eagle Syndrome
The stylohyoid process is a small bone that is located just below the ear, and the hyoid bone is located in the front of the neck. The stylohyoid ligament is a ligament that connects the two. These body parts come together to form the stylohyoid apparatus.
The stylohyoid process is a small, pointy bone that projects forward from the skull. It helps to serve as an anchor point on for a number of facial muscles, including some associated with the larynx and the tongue. Abnormalities with these body parts will sometimes cause eagle syndrome, which causes pain in the face and neck.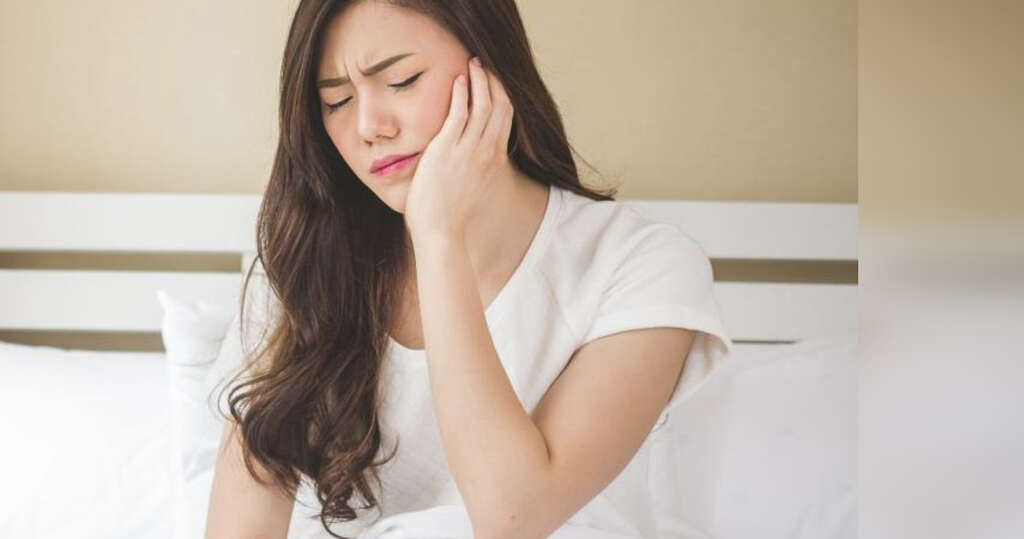 Related Articles