What Is Wegener's Granulomatosis?
It is very important that our blood vessels remain in good health; otherwise the flow of blood around the body might be affected. There are numerous things that can go wrong, however, and some of them are completely beyond our control. One example of such a condition is Wegener's granulomatosis.
Wegener's granulomatosis can affect the flow of blood to the point where it results in some unpleasant symptoms. It is a treatable condition, but it can be very dangerous if treatment is not found. Here we take a closer look at the condition, the symptoms it can cause, and how it can be treated.
1. Wegener's Granulomatosis
Wegener's granulomatosis is also known as granulomatosis with polyangiitis, and belongs in a group of conditions known as vasculitis. Wegener's granulomatosis is a rare condition that causes certain blood vessels to become inflamed. These tend to be the blood vessels in the respiratory tract, and also in the kidneys.
The condition causes the flow of blood to some of the organs to be slowed down. The ability of the organs to function can be affected by granulomas, which are abnormalities caused by inflation. The condition can be treated, but it can be fatal if the condition is not treated in time.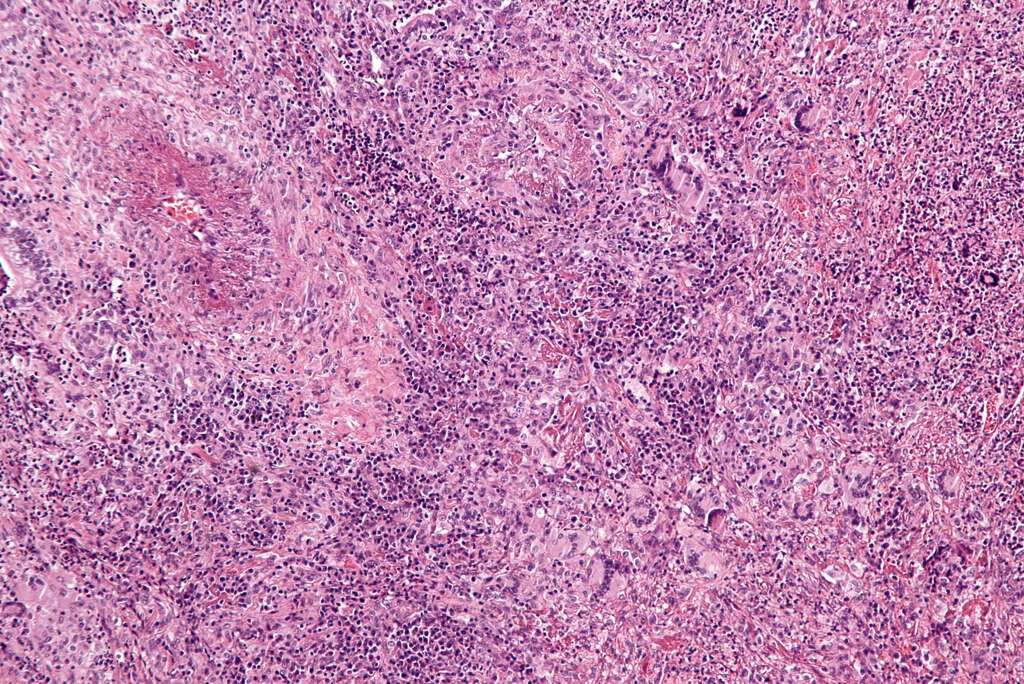 Related Articles