The walls of our lungs are very important in that they allow oxygen to pass through so it can be absorbed into our blood. This process is achieved through tiny sacs within the lungs called alveoli. Alveoli are clustered together in such a way to maximize the surface area for the most efficient exchange of gases within the blood.
Pulmonary edema is a condition where the alveoli begin to fill with fluids. This means that they cannot fill with air as the patient breathes, and this means that the body cannot absorb oxygen. It can be a very serious condition depending on the severity, and the patient should be found help as soon as a problem is noticed.
1. Medical Emergency
Not being able to breathe properly is potentially a very serious problem for the patient, for reasons that should be obvious. How dangerous it is depends on the degree to which the patient's ability to breathe is restricted. If the condition develops quickly then the patient should be found professional medical assistance immediately.
While the condition can be fatal, it is treatable, so the patient should be fine provided they are treated in time. Some people will find that the condition will develop slowly, and this should also be treated once a problem is identified. Treatment for the conditions will help ease the symptoms, while also addressing the underlying cause.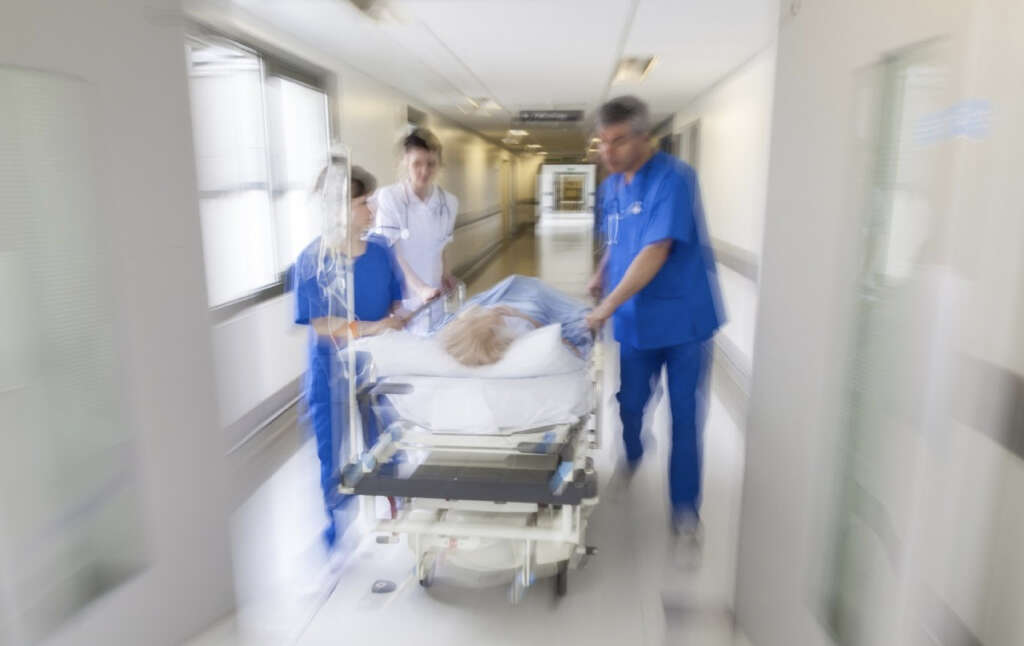 Related Articles