What Is a Brain Aneurysm?
Our blood vessels have walls that are strong enough to handle the pressure inside that is caused by the heart pumping blood around the body. These walls will usually have no difficulties in handling the pressure, but they will begin to fail in some people and this can result in a condition known as a brain aneurysm.
Brain aneurysms will often cause no symptoms, but that does not mean that they are not dangerous. Indeed, they can be very dangerous indeed, and they will take the patient's life in some cases. Here's a closer look at brain aneurysms, what they are, what causes them, and how they can be treated.
1. Brain Aneurysm
If the walls of a blood vessel are not strong enough to withstand the pressure of the blood flowing through inside, it can result in a bulge occurring in the wall. This is a condition known as an aneurysm. Aneurysms can develop in different parts of the body, and one of the most common locations is in the brain.
A brain aneurysm is not necessarily dangerous in itself and many patients with a brain aneurysm will feel no symptoms at all. However, there is a chance that an aneurysm will rupture at some point in the future, and this will be a very dangerous condition indeed.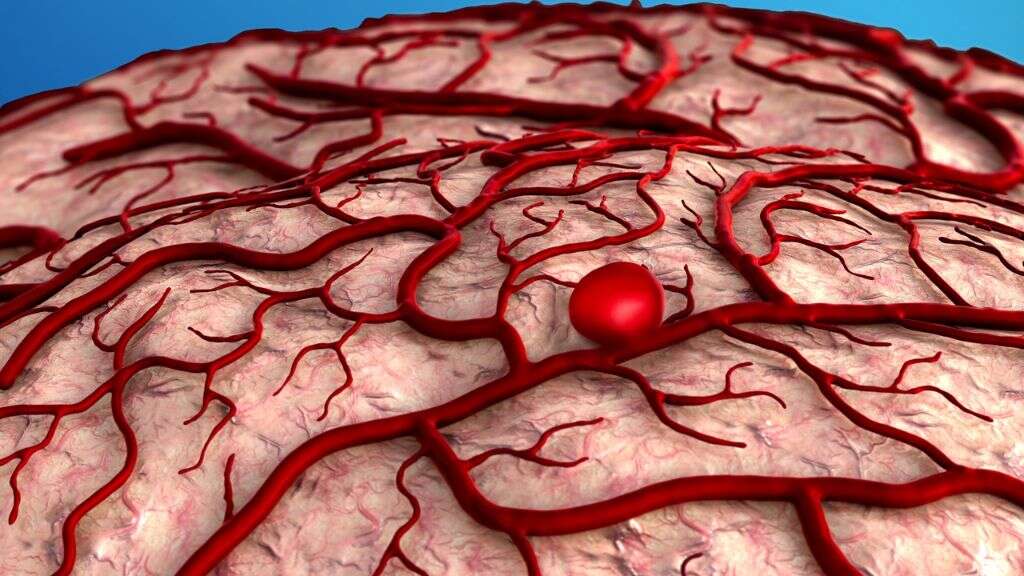 Related Articles