10 Causes of a Brain Aneurysm
A brain aneurysm, also referred to as a cerebral aneurysm, is a condition in which a blood vessel in the brain begins to leak or rupture, causing blood to pour out into other areas of the brain. A brain aneurysm can be quite serious and it can be fatal if it is big enough. However, brain aneurysms are actually a fairly regular occurrence and many people experience brain aneurysms without having any symptoms at all. If a brain aneurysm is not identified, however, it can become bigger and pose a more serious threat.
The brain has major arteries that convene in a part of the brain that's known as the Circle of Willis. This important area is found at the bottom of the brain and is considered the main junction where blood flows to other parts of the brain. Sometimes, however, the junctions of these arteries can grow weak and rupture. An aneurysm can cause a number of symptoms ranging from mild to quite severe depending on the size and intensity of the aneurysm itself. Symptoms can include things like headaches, numbness, vision changes, strokes, or even death.
It's important to be aware of the things that can contribute to and cause brain aneurysms. In this article, we're going to outline some of the most common issues that can make a person more susceptible to having a brain aneurysm so you can know what to be aware of.
Cause #1: High Blood Pressure
High blood pressure is often a consistent problem that many people experience. When a person has high blood pressure, their blood vessels are often constricted, causing the heart to have to work harder to push blood through these vessels.
Over the long term, high blood pressure can cause a number of other problems. By damaging the integrity of our blood vessels, they become more likely to rupture or leak out blood. This places a person at a much higher risk of having a brain aneurysm.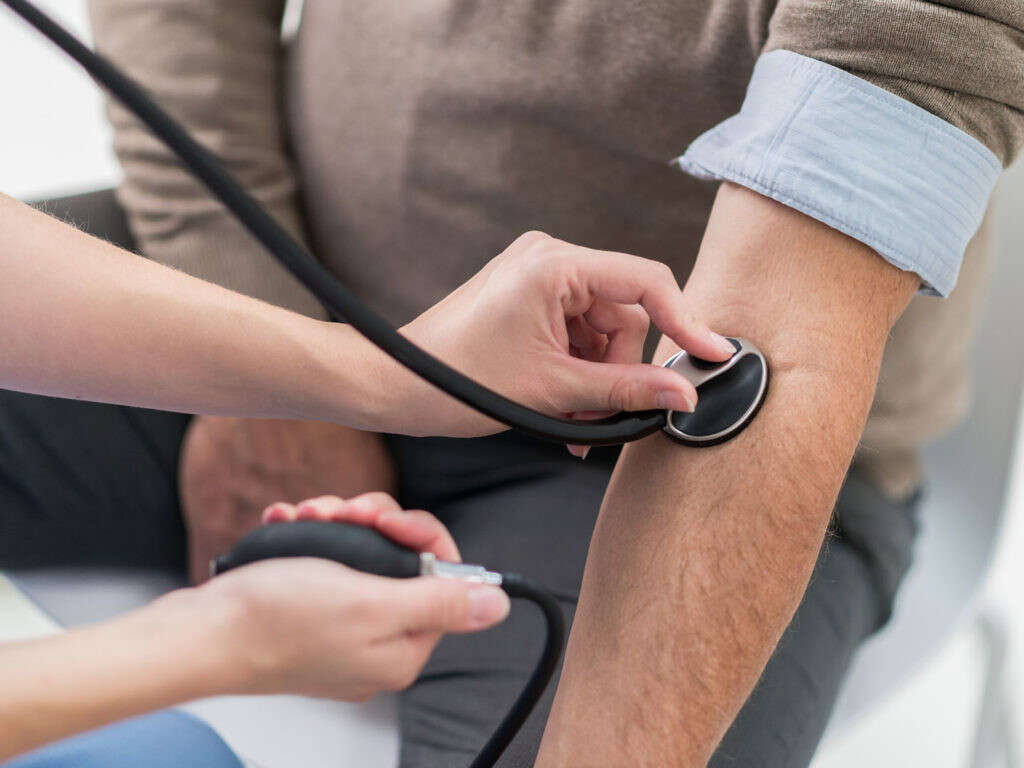 Related Articles