Every time our heart pumps, our blood is forced around our cardiovascular system at high blood pressure. This is not usually a problem for us because our blood vessels are able to withstand the pressure. They have evolved to be both strong enough and elastic enough to remain intact for many years.
The walls of our blood vessels are not impervious to problems, though. Some medical conditions and other factors can cause these walls to become weaker, and this can have some potentially serious consequences. One such consequence is an aneurysm, and this is potentially a very dangerous situation indeed.
1. Aneurysm
The walls of our blood vessels need to be strong enough to hold shape despite the pressure of the blood flowing through them. If any part of an artery wall was not strong enough to withstand this pressure then it may bulge outward under the pressure. This will happen sometimes and is a condition known as an aneurysm.
Aneurysms can happen in pretty much any blood vessel, although they tend to be found in certain areas of the body. A large enough aneurysm can affect the blood flow, resulting in blood clots and other complications. Even worse, an aneurysm can burst, and this can be an extremely dangerous situation for the patient.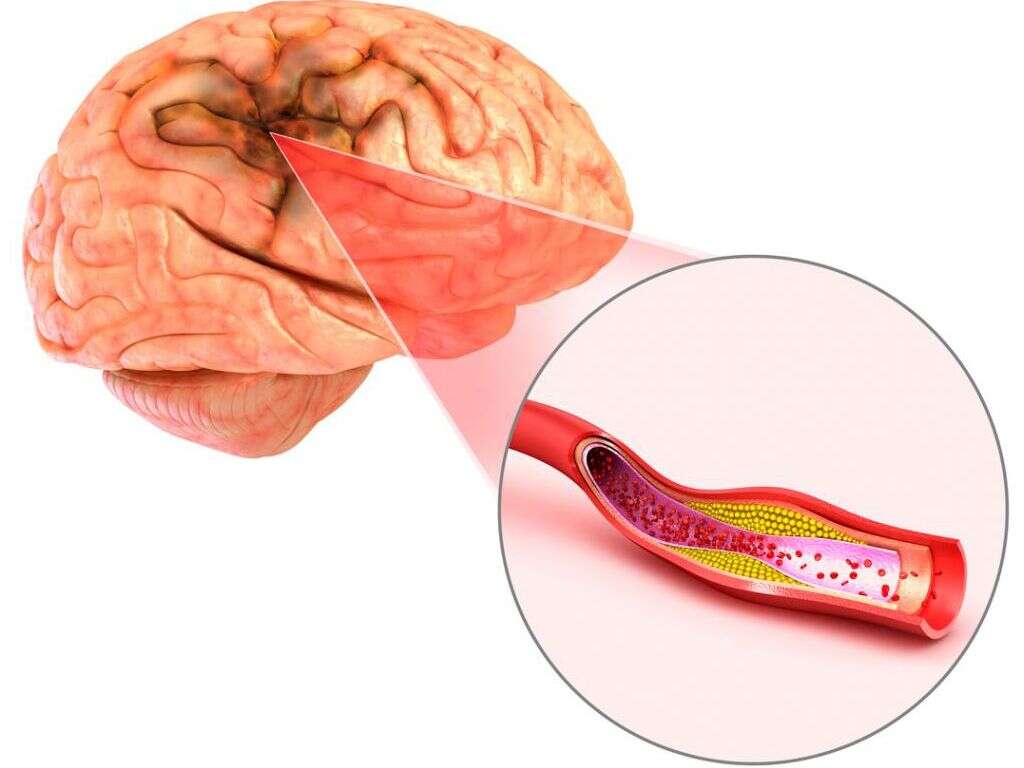 Related Articles