10 Brain Aneurysm Symptoms
A brain aneurysm is also referred to as an intracranial or cerebral aneurysm. It forms when a weak spot in a brain artery bulges only to burst later. Not all aneurysms rupture, actually most of them don't and when they do, symptoms appear.
In most cases an aneurysm does not cause any symptoms, it merely exists in the brain and grows with time. Some types of aneurysms get big enough to cause symptoms. These symptoms result as the aneurysm compresses other neighboring structures on the brain. Must of the symptoms that will be discussed in this article are related to ruptured brain aneurysms and the accompanying aneurysm subarachnoid hemorrhage (ASH). It is important to be able to recognize these symptoms and try to get medical attention as soon as possible.
Symptom #1: Severe Headache
A severe headache due to the rupture of a brain aneurysm occurs as a result of the leakage in the brain, otherwise known as aneurysm subarachnoid hemorrhage (ASM). Patients have described the headache as a very sudden and very severe, extreme headache one that you have never experienced in the past.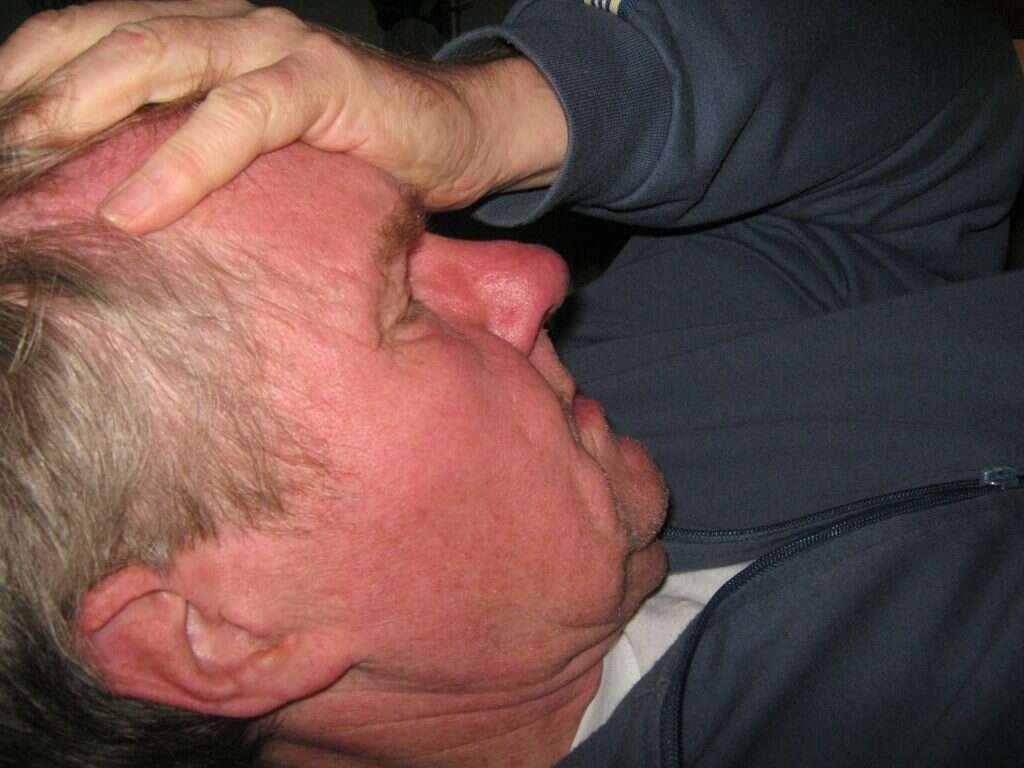 Related Articles