10 Home Remedies For Sunburn
Many of us take any opportunity we can to get a good tan. This usually means spending some time out in the sun, but this is not without risks. Overdo it, and the power of the sun can burn your skin, leaving you really quite sore. Even when cloudy, the sun can be surprisingly strong and still lead to unpleasant burns.
Treating a sunburn involves, firstly, getting out of the sun to prevent the condition getting worse. Then, various lotions and other treatments are available that help to soothe the pain and heal the skin. If you don't have any remedies on hand and there is no pharmacy nearby, you can try making your own remedies from ingredients around the home. Here are some of the most popular home remedies for treating sunburns.
Sunburn Home Remedy #1: Aloe Vera
Aloe Vera is a plant with thick leaves that contain a gel-like substance. This gel has made the plant very popular in health circles as it is thought to offer numerous health benefits. It is also thought to be a suitable remedy for helping to relieve the symptoms of a sunburn. The gel contains compounds with anti-inflammatory properties and can also help with moisturising and speed up healing.
To use Aloe Vera as a sunburn remedy, first place it in the fridge for 30 minutes. Then, apply some of the gel directly onto the sunburned area. Leave the gel in place to allow it to take effect and repeat the process 5 to 6 times a day until the sunburn has subsided.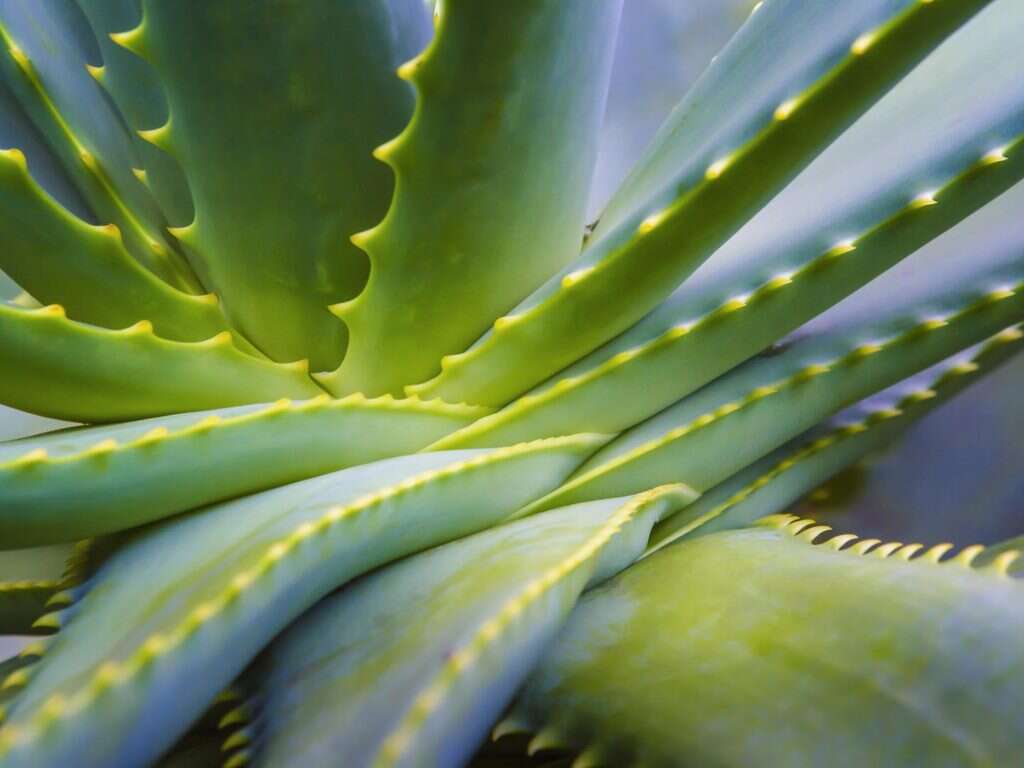 Related Articles