Leukemia Sign #2: Unexpected Bleeding
If our body is damaged, the blood running through our blood vessels may find a way to leak out. Depending on the severity of the injury, most leaks will quickly be plugged by platelets that bond together to form a clot. If platelet production is somehow affected, the blood can take longer to clot.
A lack of platelets in the blood can lead to bleeding even from the slightest of knocks. Areas with superficial blood vessels, such as the lining of the nose and the gums are particularly at risk. Such symptoms should always be taken seriously regardless of the suspect cause.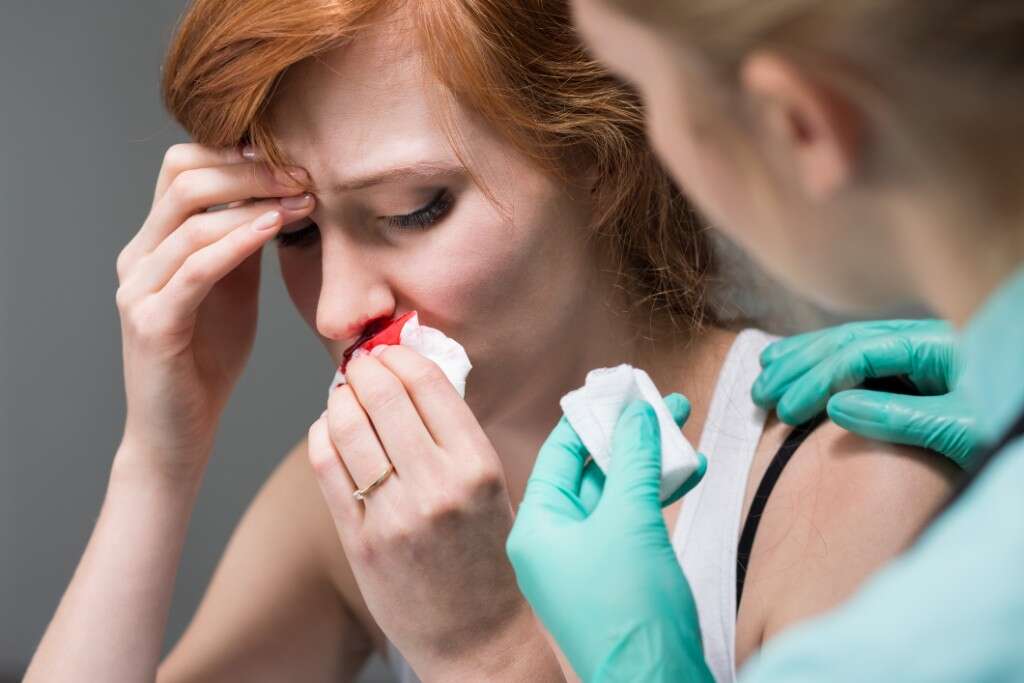 Related Articles