Advertisement
Xanax is a fairly common drug that goes by the official name of alprazolam. It is a benzodiazepine, a kind of tranquilizer that is generally used to treat anxiety disorders. It has a calming effect on the patient along with a range of other side-effects. It is not available over the counter but is often still available on the black market.
Xanax is often used by people to help them chill when they are going through a bad time. It is also often used as a sleep aid as it has the ability to knock people out for hours.
Unfortunately, it also has the ability to form dependencies, along with a range of other unwanted side-effects. As useful as it can be, it should be used with care.
Advertisement
Xanax Side Effect #1: Drowsiness
Drowsiness will often occur through tiredness. Our bodies run low on energy and don't feel like doing anything other than going to bed so our batteries can be recharged. It can also be the result of other causes such as an illness, or through the use of drugs such as Xanax.
Drowsiness is one of the key symptoms of taking Xanax. Indeed, many people use it for that reason because it allows them to relax and to sleep. The drowsiness caused by Xanax can be quite severe, so you should always avoid driving after you have taken some. It can also make you fall asleep on the spot, so you should only use it when you are in a safe place.
Advertisement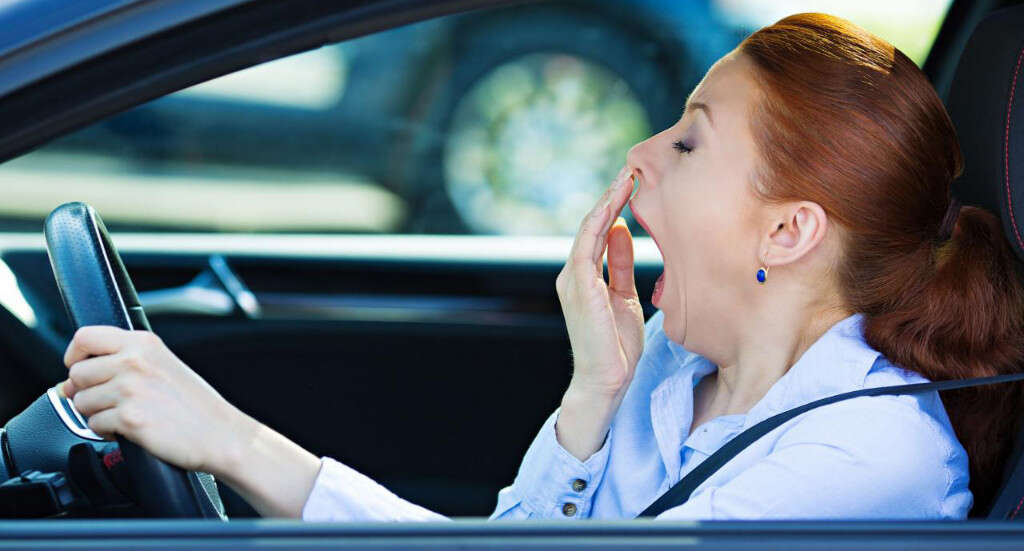 Advertisement