10 Side Effects of Tramadol
Advertisement
Pain is among the most uncomfortable sensations we could possibly experience and is enough to have even the most powerful of animals cowering in fear. It is also very necessary, however, as it alerts us to dangers and helps to prevent us from coming to any harm. Regardless of the positives, it can be unbearable and make someone's life a living agony.
Modern medicine has developed numerous ways to limit the amount of pain that we feel and some are more effective than others. One of the most effective is tramadol and it is only usually used in severe cases when the patient is suffering in considerable discomfort. Unfortunately, though, tramadol is not without its negative side effects.
Advertisement
Tramadol Side Effect #1: Vertigo
Vertigo is often mistaken for a fear of heights, but it actually has nothing to do with heights at all. Vertigo is actually a spinning sensation even when the patient is completely still. It can be debilitating, leaving the patient barely able to move. It can be caused by a range of factors from problems with the inner ear to medication.
Patients that are using tramadol will often find that they will experience vertigo. This is not only unpleasant but can also have an impact on their quality of life. It can also be dangerous in some situations such as when driving. If the symptoms are severe then the patient is advised to speak with their doctor as soon as they can.
Advertisement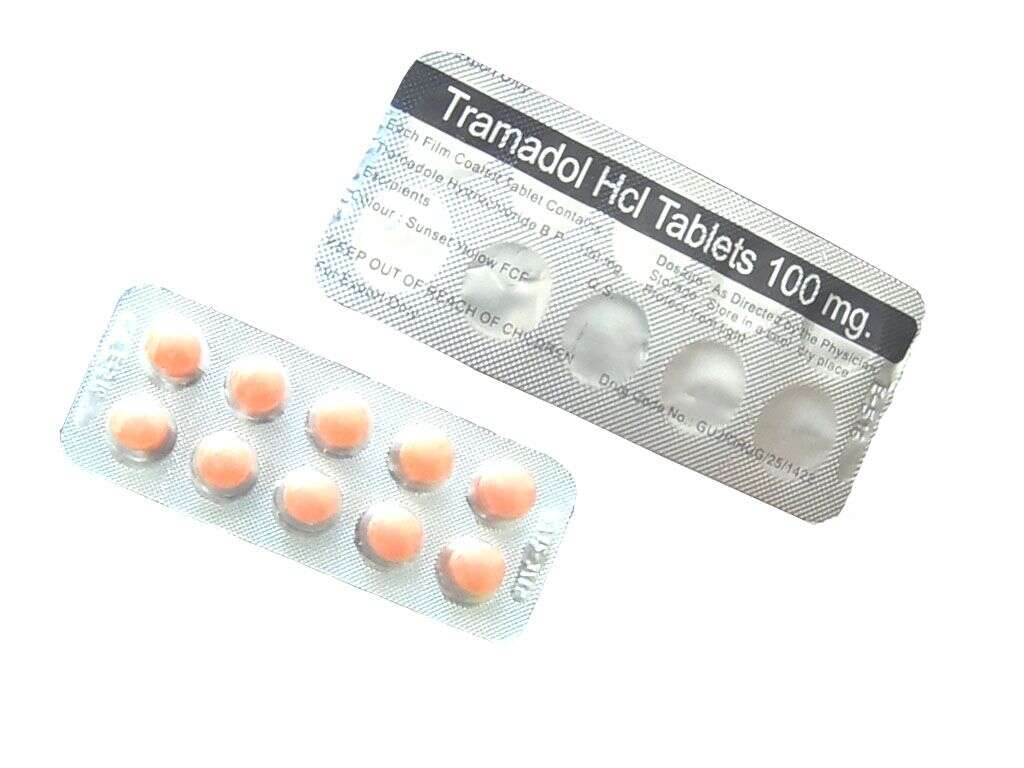 Advertisement