10 Side Effects of Statins
Advertisement
Too much cholesterol in the body can be very bad for us. When found in high concentrations in the blood, it can contribute to heart disease and a range of other potentially dangerous complications. It is advised to eat a healthy diet and exercise as much as possible to keep cholesterol levels down, but this is not easy for a lot of people.
Statins are a type of drug that help to reduce cholesterol levels in patients. They are effective, potentially saving lives, but they are not without their drawbacks. Numerous side effects are associated with statins and these side effects can often deter patients from using the drug. The side effects can range from being mild to severe, and here's a look at some of the most common.
Advertisement
Statins Side Effect #1: Muscle Pain
It's not uncommon for us to feel aches and pains in our muscles. Quite often, it is a case of our muscles being overworked or just having been in the same position for too long. It can also be caused by illnesses as a result of our immune system releasing chemicals into our bodies to defeat pathogens.
Muscle pain is also a very common symptom among people that have taken statins. The level of pain is often uncomfortable but bearable, but it can be excruciating for some people. Muscle pain is one of the most common contributors behind patients stopping using the drug.
Advertisement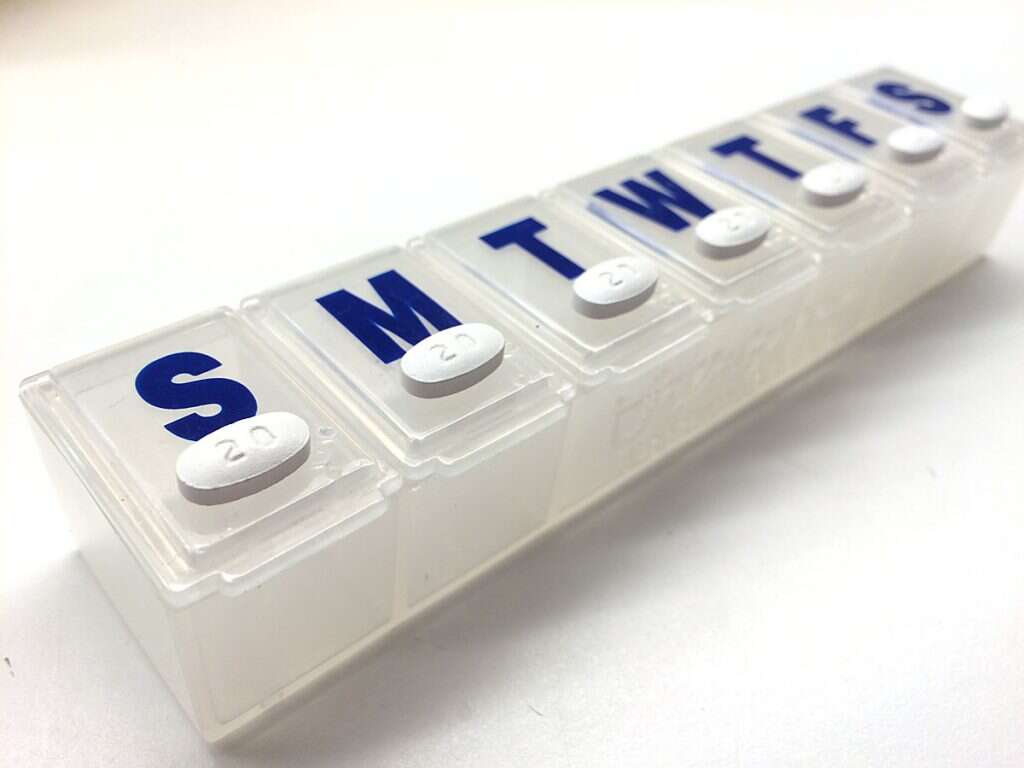 Advertisement