10 Side Effects of Acetaminophen
Advertisement
Acetaminophen, also known as paracetamol or APAP, is a medication mainly used to address and treat fever and pain. Known as Tylenol and many other brand names, acetaminophen can successfully eliminate pain associated with headache, toothache, arthritis, backache, muscle ache, and more.
The medication works by blocking the release of certain chemicals in the brain that signal pain sensation. Although it is considered safe for general consumption, acetaminophen, like many other medications, carries a certain risk of side effects. Despite the rarity of adverse reactions, it's still important to address them which is the primary focus of this article.
Advertisement
Acetaminophen Side Effect #1: Nausea
Even though paracetamol is safe and most people don't experience adverse reactions, some patients do. Potential side effects are numerous, including nausea or feeling like you're about to throw up. Nausea due to acetaminophen is more prevalent in women than in men, especially ladies who are 60 or older.
The side effect can also occur in patients who have been taking the drug for more than one month and in those with high blood pressure. Some medications such as Ondansetron can increase the risk of nausea in patients who are taking acetaminophen. Of course, taking an excessively high dosage can lead to liver damage and nausea, too.
Advertisement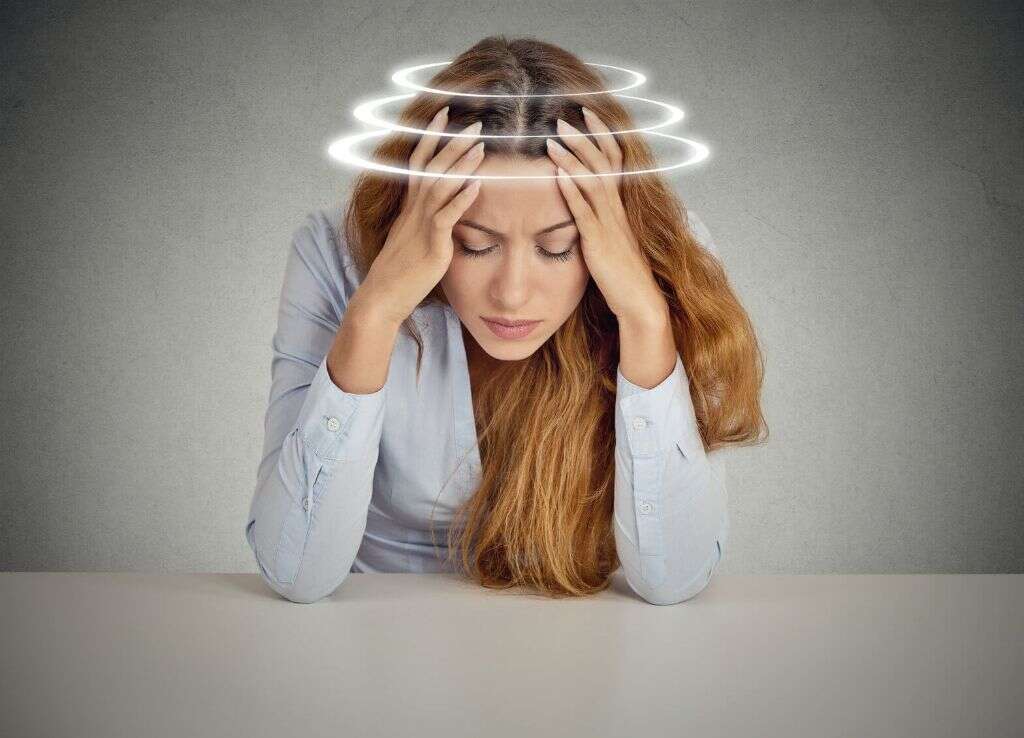 Advertisement