10 Benefits of Lavender Oil
Advertisement
The natural world holds many secrets to cures for various ailments. Scientists do what they can to extract properties that can be used in cures and remedies, while some naturally occurring substances can be used more directly. One of these is lavender oil, which can help relieve a wide range of symptoms.
Lavender oil can be inhaled, applied topically, or combined with various other remedies. However, although lavender oil has proven effective in treating certain conditions, it should be used as a supplement and not as a replacement for modern medicines. Used correctly, though, it can help us be healthy. It also makes the home smell great.
Advertisement
Lavender Oil Benefit #1: Healthy Brain
A healthy brain is important for good quality of life. Most people have a healthy brain throughout their lives, but for some, the condition of the brain can deteriorate. This can lead to a serious decline in mental ability and can have a devastating effect on families.
Luckily, lavender oil helps improve cognitive function in people with Alzheimer's. Studies have shown that lavender oil can improve mental ability and prevent oxidative stress. To use lavender oil to treat Alzheimer's, rub some on the temples and back of the neck. You can also use a diffuser or inhale directly from the bottle.
Advertisement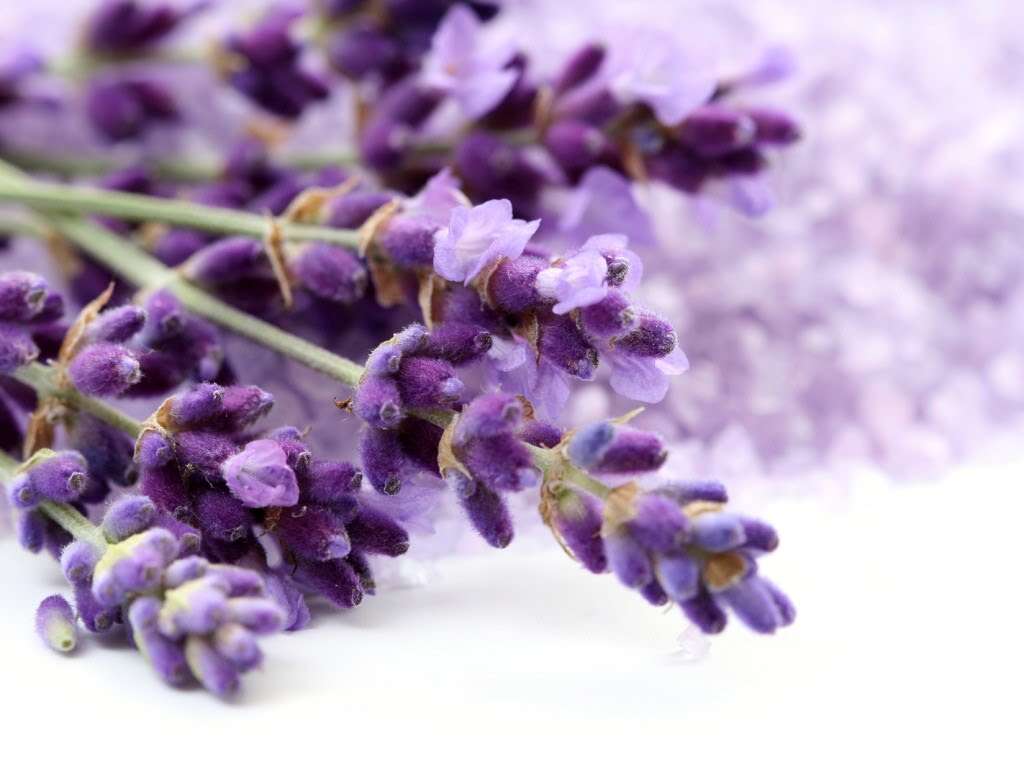 Advertisement