Hyperventilation Definition, Causes & More
Article Sources
1. 'Hyperventilation.' Michigan Medicine, University of Michigan, www.uofmhealth.org/health-library/hypvn.
2. 'How Correct Breathing Reduces Anxiety.' No Panic, 6 Mar. 2020, nopanic.org.uk/important-breathe-properly-help-anxiety.
3. 'Causes of Hyperventilation.' Alberta.ca, myhealth.alberta.ca/health/Pages/conditions.aspx?hwid=aa141603.
4. Robson, Andrew. 'Dyspnoea, Hyperventilation and Functional Cough: a Guide to Which Tests Help Sort Them out.' PubMed Central, www.ncbi.nlm.nih.gov/pmc/articles/PMC5343732.
5. Tilles, Ira H. 'Hyperventilation Syndrome Symptoms, Causes, Effects & Treatment.' EMedicineHealth, www.emedicinehealth.com/hyperventilation/article/em.htm.
6. 'Diabetic Ketoacidosis.' Nhs.uk, www.nhs.uk/conditions/diabetic-ketoacidosis.
7. Bogossian, Elisa G., et al. 'Hyperventilation in Adult TBI Patients: How to Approach It?' Frontiers, www.frontiersin.org/articles/10.3389/fneur.2020.580859/full.
8. Pantelyat, Alexander, et al. 'Central Neurogenic Hyperventilation: A Sign of CNS Lymphoma.' PubMed Central, www.ncbi.nlm.nih.gov/pmc/articles/PMC5759985.
2. Understanding Hyperventilation Syndrome
Hyperventilation is not a common occurrence for many, and when it happens it tends to be a once-off. When the frequency of events increases, a patient may be diagnosed with hyperventilation syndrome. It can have many of the same causes as regular hyperventilation.
Hyperventilation syndrome can increase anxiety and stress. Stress management and breathing exercises are recommended to curb the effects of hyperventilation syndrome until the cause of the irregular breathing is diagnosed.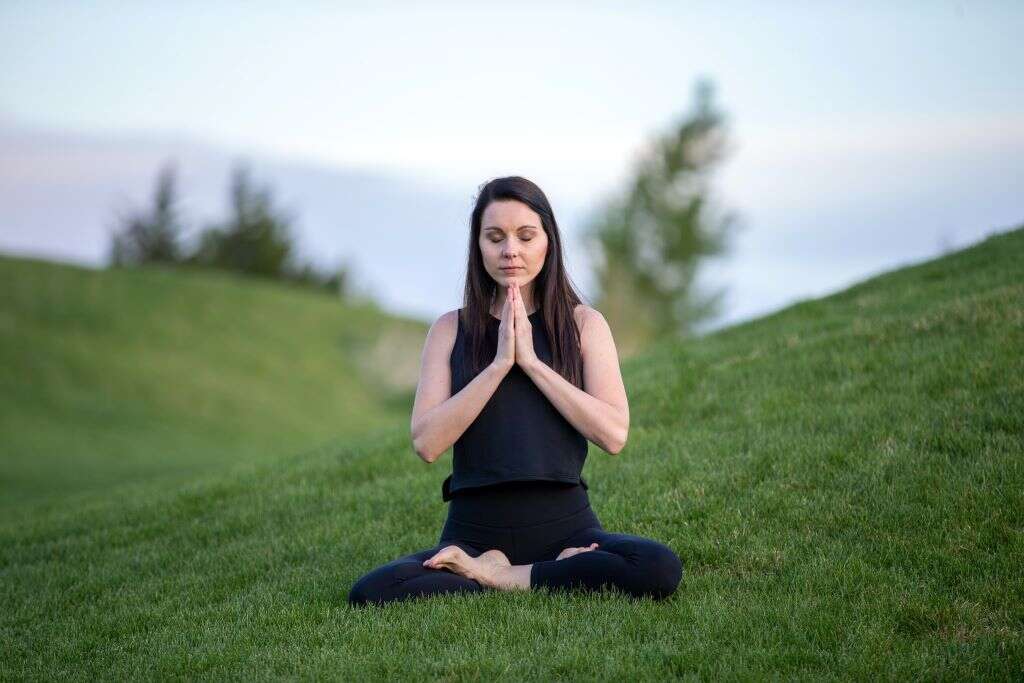 Related Articles