10 Shortness of Breath Causes
Article Sources
1. Jason S. Fritz, MD. 'Shortness Of Breath: What Your Body Might Be Telling You.' Penn Medicine, Penn Medicine Health Blogs, 22 Aug. 2020, www.pennmedicine.org/updates/blogs/heart-and-vascular-blog/2016/may/shortness-of-breath.
2. Publishing, Harvard Health. 'Shortness of Breath: A Common Symptom with Many Possible Causes.' Harvard Health, www.health.harvard.edu/diseases-and-conditions/shortness-of-breath-a-common-symptom-with-many-possible-causes.
3. Joy, Kevin. 'Why Does Pulmonary Hypertension Cause Shortness of Breath?' Health & Wellness Topics, Health Tips & Disease Prevention, 1 Aug. 2017, healthblog.uofmhealth.org/heart-health/why-does-pulmonary-hypertension-cause-shortness-of-breath.
4. Wyrwich, Kathleen W et al. 'Observational longitudinal study of symptom burden and time for recovery from community-acquired pneumonia reported by older adults surveyed nationwide using the CAP Burden of Illness Questionnaire.' Patient related outcome measures 6 215-2 30 Jul. 2015, doi:10.2147/PROM.S85779
5. Molinari, Giuliano et al. 'Respiratory allergies: a general overview of remedies, delivery systems, and the need to progress.' ISRN allergy vol. 2014 326980. 12 Mar. 2014, doi:10.1155/2014/326980
Shortness of breath or dyspnea happens when an individual feels that they cannot breathe in enough air. It's not a disease by itself but can be a symptom of some underlying medical problems.1Jason S. Fritz, MD. 'Shortness Of Breath: What Your Body Might Be Telling You.' Penn Medicine, Penn Medicine Health Blogs, 22 Aug. 2020, www.pennmedicine.org/updates/blogs/heart-and-vascular-blog/2016/may/shortness-of-breath. There are times when it can get severe and require medical help.
Many conditions can lead to shortness of breath. In some instances, it may follow up with other symptoms like fever or cough and affect daily activities. Sudden and severe instances of shortness of breath require immediate medical attention. Discover the 10 main causes of shortness of breath.
1. Cardiac Conditions
There are many cardiovascular conditions that can cause shortness of breath, including angina, heart failure and arrhythmias. When the heart can't pump sufficient blood to other vital organs, the body attempts to increase its oxygen intake. As a result, people attempt to breathe heavier and more often, and they may feel short of breath.2Publishing, Harvard Health. 'Shortness of Breath: A Common Symptom with Many Possible Causes.' Harvard Health, www.health.harvard.edu/diseases-and-conditions/shortness-of-breath-a-common-symptom-with-many-possible-causes.
Cardiac tamponade, excessive fluids in the pericardium, which is the sac around the heart, also causes shortness of breath. Heart attacks, heart surgeries and tumors of the heart increase the risk to develop cardiac tamponade.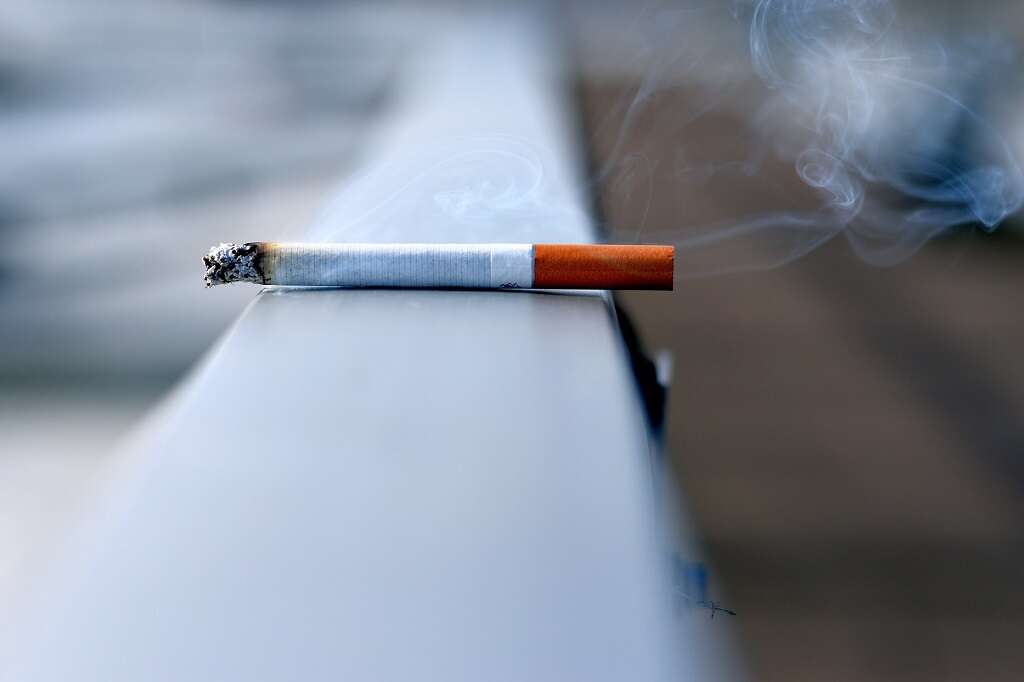 Related Articles