Dates come from the date palm tree. It is thought they originated somewhere around Egypt and are now cultivated in Africa, the Middle East, and South Asia. After having been exported, the date palm now also grows naturally in some subtropical and tropical parts of the world.
Dates have long been eaten in North Africa and the Middle East, and they have since grown in popularity around the world. They are known for their sweet, sticky flesh and they are often used in desserts. Not only do they taste great, but eating dates also provides us with a number of health benefits.
1. Nutritious
Not only are dates very delicious, but they are also very nutritious. Dates are full of carbs and this is good for people who want a high-energy diet. In addition to packing the calories, dates are also packed full of vitamins and minerals, along with a decent amount of protein and a high amount of fiber. Around 100 grams of dates will give you around 20% of the recommended daily intake (RDI) of potassium. They will also provide around 18% of the RDI of copper, 15% the RDI of manganese, and 14% the RDI of magnesium. In addition, there is around 7 grams of fiber and 2 grams of protein.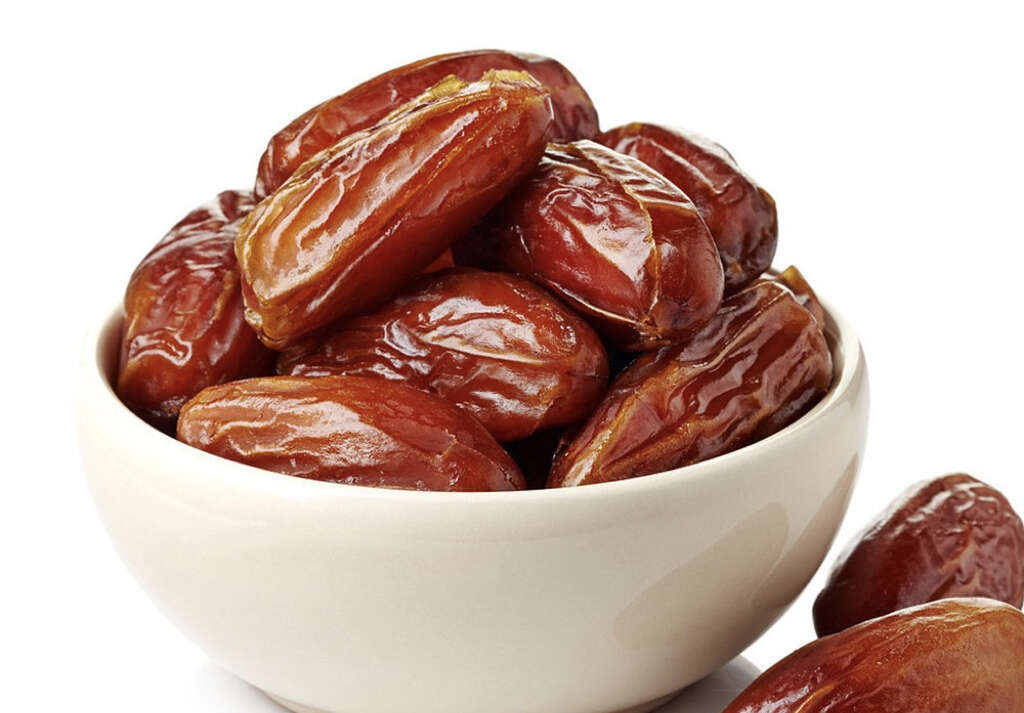 Related Articles