10 Health Benefits of Jackfruit
Jackfruit is a type of fruit that comes from the jack tree. The tree is a member of the jack tree family and it is thought to originate in Southern India or Borneo. It is similar to durian, which is also found in Asia, although jackfruit does not have the strong, unpleasant odor that durian does.
Jackfruit is a fleshy fruit that is also quite sweet. This has helped to make it very popular in cuisines in the region it is found. It is also grown elsewhere where the climate is suitable.
Not only is jackfruit delicious, but it is also very nutritious and eating it gives us numerous health benefits.
Jackfruit Benefit #1: Improves Digestion
The importance of a healthy digestive system cannot be stressed enough. If something was to go wrong with it then we may have difficulties getting nutrition, and this could be very bad for us indeed. Our digestive system also plays a key role in our immune system, keeping us safe from disease.
One way to keep the digestive system healthy is to include plenty of jackfruit in your diet. Jackfruit is able to help in removing carcinogens from the large intestines, helping to protect us against cancer. It is also a very good source of fiber, which helps to keep everything running smoothly.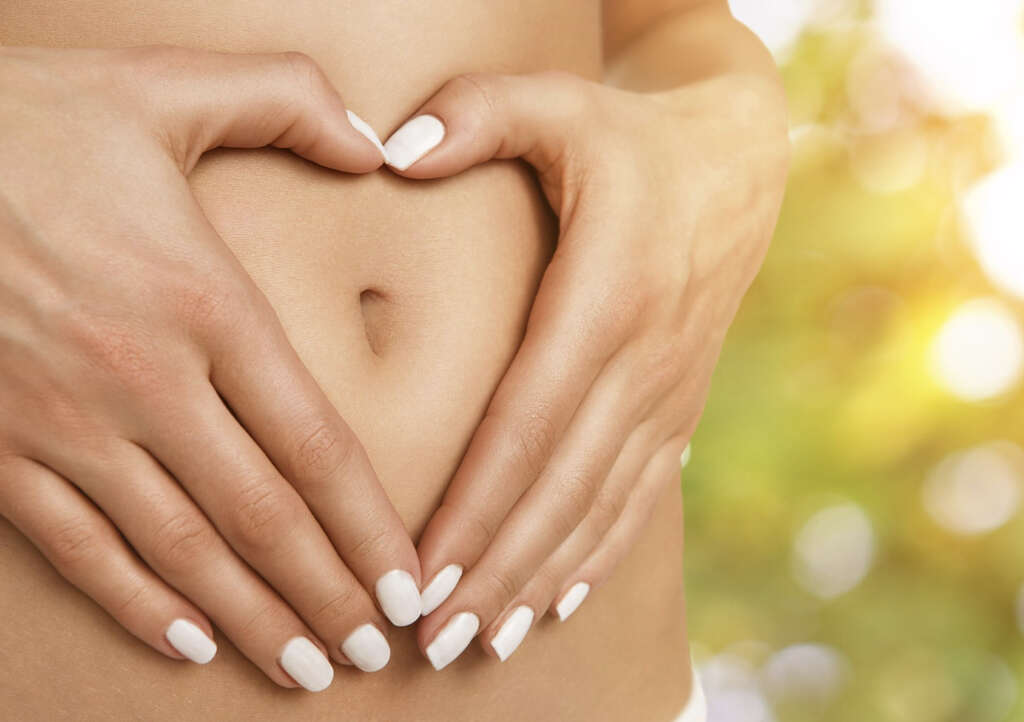 Related Articles