10 Health Benefits of Cherries
Cherries are stone fruits from the cherry tree. Raw sweet cherries are composed of 82 percent water, 16 percent carbohydrates, 1 percent protein, and a negligible amount of fat. Sweet cherries have mostly vitamin C and dietary fiber present in moderate amounts while other dietary minerals and vitamins are present with less than 10 percent per serving (100 grams). Sour cherries have a slightly higher content of vitamin C and vitamin A compared to sweet cherries.
Cherries are also full of antioxidants and anti-inflammatory compounds. In 2014, the top cherry producing nations in the world were Turkey, United States, Iran, Spain, and Italy. In the United States, some of the important sweet cherry cultivars are Rainier, Bing, Ulster, Tulare, Brooks, and King.
Health Benefit Of Cherries #1: Sleep Aid
Difficulty falling asleep can be a frustrating issue that affects many individuals. Instead of laying awake and tossing and turning in bed, cherries may be able to help you. Tart cherries have been found to be one of the few food sources that contains melatonin.
Melatonin is a hormone which helps in the regulation of the sleep wake cycle. In a study involving participants who suffer from insomnia, the consumption of cherry juice has been found to increase the duration of sleep compared to placebo.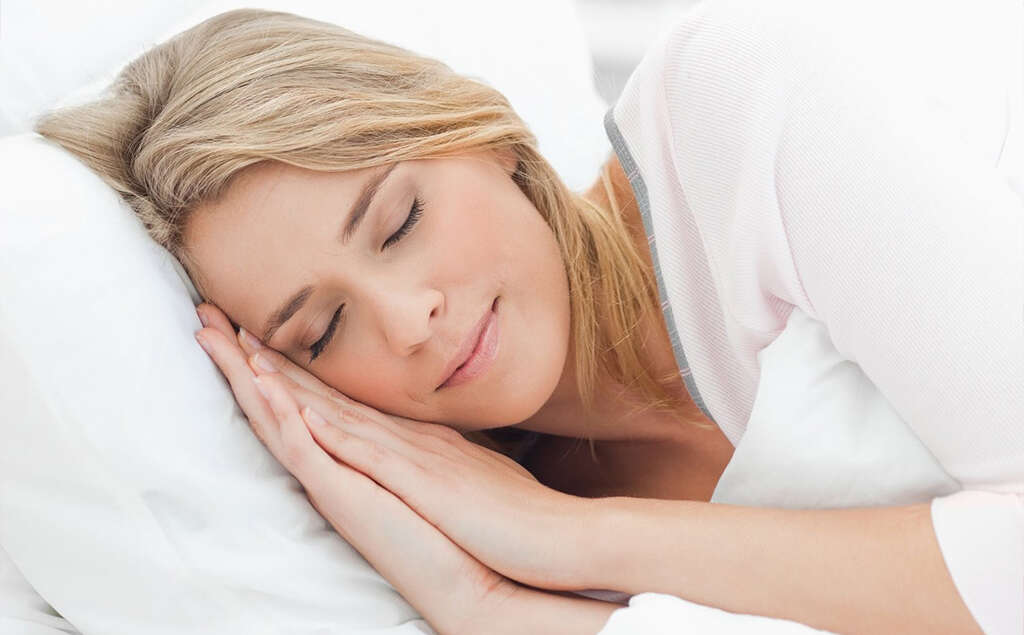 Related Articles