10 Health Benefits of Cat's Claw
Cat's claw is a vine plant native to South America where it was used medicinally by the ancient Inca civilization. In recent years, there has been growing interest in the health benefits of cat's claw besides other herbs.
In traditional medicine, cat's claw was used in the treatment of inflammation, dysentery, gastric ulcers, rheumatism, arthritis, wounds, and cancer.
Modern research studies on cat's claw have led to interesting findings that have shown that the herb does have positive medicinal properties. There have, in fact, been study findings that indicated that using cat's claw can help repair DNA, which can improve general health in a number of ways. In this article, we will look at 10 health benefits of cat's claw.
Health Benefit #1: Reduces Inflammation
While some inflammation is necessary for the body to recover from injury or irritation, chronic inflammation can lead to serious health conditions including chronic non-communicable diseases. Cat's claw has powerful antioxidant and anti-inflammatory compounds including oxindole alkaloids, sterols, carboxyl esters, oleanolic acid, loganic acid, and chlorogenic acid, among others.
These compounds neutralize free radicals in the body, thereby reducing oxidative stress and preventing their injurious activities. It is worth to note that the continued presence of free radicals in the body causes continuous inflammation, which ultimately leads to the development of conditions like arthritis, high blood pressure, and cancer. By destroying free radicals and reducing inflammation, cat's claw cuts down the risk of developing chronic diseases and conditions like colitis, leaky gut, and Crohn's disease.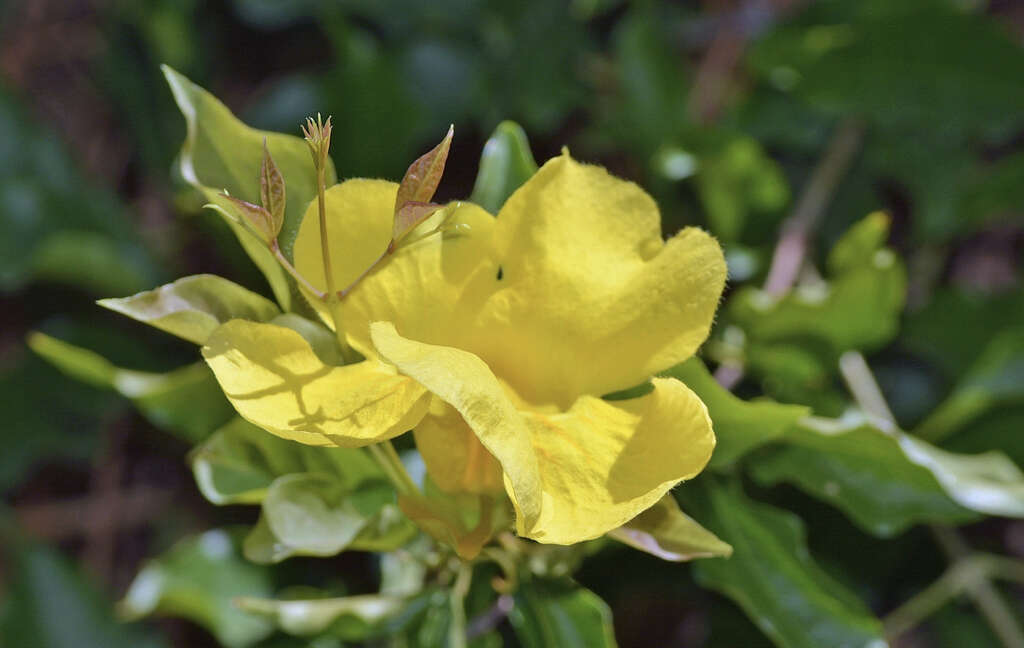 Related Articles