10 Health Benefits of Blackberries
Blackberries are one of the reasons that summer is one of the best seasons around. These delightfully dark, nutrient-packed berries flourish during the later months of summer, and many people enjoy going on expeditions to harvest them to have an adventure, improve their health, and even make money. Berries are generally a good source of nutrients, and blackberries are no exception. They contain an impressive number of phytonutrients – plant-based nutrients – that can improve many aspects of our health. In addition to that, despite being very sweet, they are relatively low in calories.
The best way to experience the wonders of blackberries is to pick them yourself. However, if they don't grow in your area, you can certainly find them at your local grocery store. They may be hard to find out-of-season in some areas, but at least during summer you'll have something to look forward to.
There are a number of health benefits that can be attributed to eating blackberries. Naturally, these benefits will be more apparent if you eat your blackberries in addition to following a normal, healthy diet. However, they are known to help offset the symptoms of certain illnesses, fight inflammation, and improve wellbeing on their own. Here are the most common health benefits that one might expect to experience when consuming blackberries on a regular basis.
Health Benefit Of Blackberries #1: Enhancing Immunity
Blackberries can enhance the body's immune system in a number of ways. They contain a lot of antioxidants that can help reduce stress from the body's systems, and they contain a wide variety of vitamins and minerals that are important for improving immunity.
One of the most important ways that they can boost immunity is by providing us with a lot of vitamin C. One cup of blackberries will provide us with 30.2 mg of vitamin C, which is roughly half of our daily recommended dose. Vitamin C is heavily involved in the immune system, which is why it's often touted as a remedy for the common cold.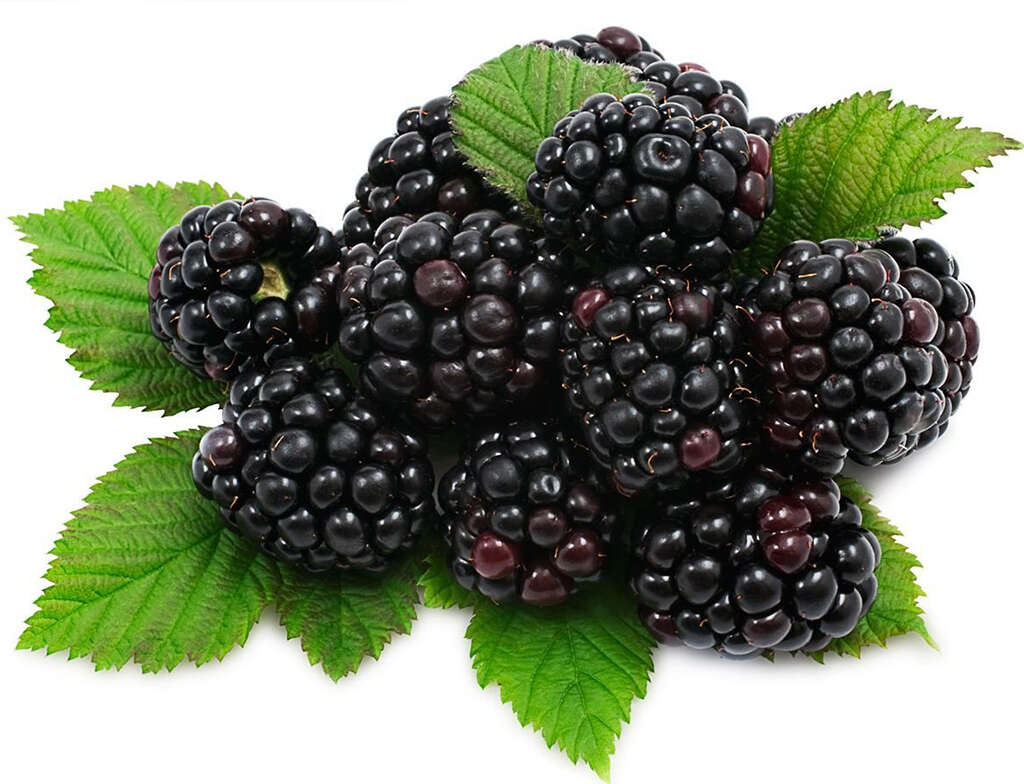 Related Articles