Cause #2: Osteoarthritis
Osteoarthritis is a condition where the cartilage and underlying bone at a joint break down, resulting in joint pain, swelling, reduced range of motion, and stiffness. In advanced cases, it can also result in numbness and weakness. Osteoarthritis most commonly affects the lower back, neck, knee, hips, and base of the thumb. The symptoms gradually worsen over several years and can affect daily activities.
Osteoarthritis usually occurs when there is previous injury to a joint, abnormal development of a joint, and hereditary factors. The risk of osteoarthritis is also higher among those who are overweight and individuals who have jobs that stress the joints. The damage to the joint can cause a hammer toe.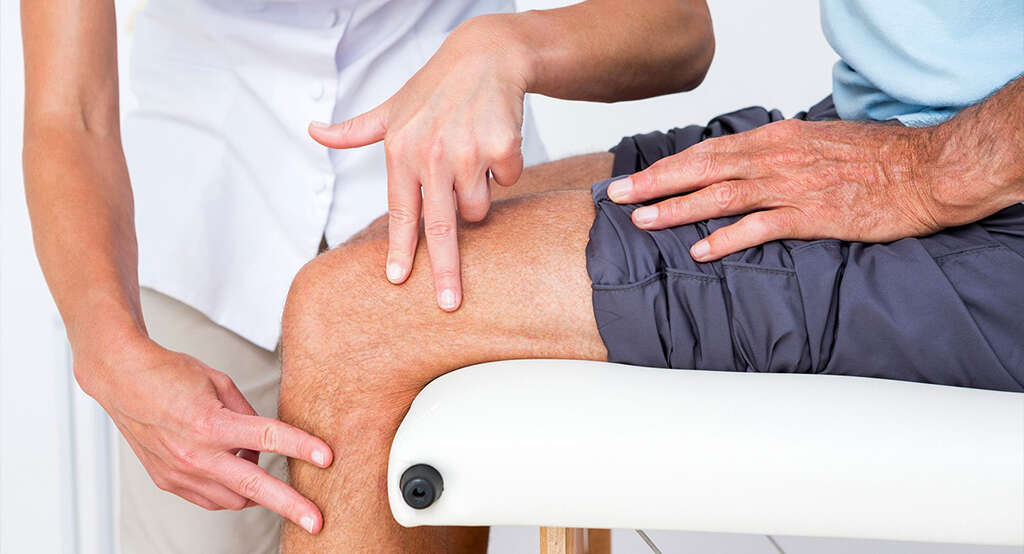 Related Articles