A hammer toe is a deformity that most commonly affects the lesser toes (it does not usually affect the big toe). It occurs due to a chronic and persistent imbalance between the extension and flexion forces in the affected toe. A hammer toe refers to the flexion of the proximal interphalangeal joint and compensatory hyperextension of the distal interphalangeal joints and metatarsophalangeal joints. This causes a prominence that can rub against footwear, causing discomfort and pain.
In early stages, the deformity is usually flexible and can be corrected easily. However, with time, the deformity becomes fixed and can cause metatarsophalangeal joint dislocation. Noninvasive treatment options include the use of splints, taping, and modification of footwear. Once flexion contractures occur, surgery may be required.
A hammer toe is more commonly seen among individuals who have a longer second toe (compared to the big toe), those with advancing age, and among women.
Cause #1: Injury
Injury or physical trauma is damage to the body caused by an external force. Examples include road traffic accidents, assault, and falls. A simple foot injury such as a fractured, jammed, or stubbed toe can result in a hammer toe.
Individuals who have a hammer toe should see a podiatrist for the management of their hammer toe. Early treatment helps prevent complications and improves prognosis.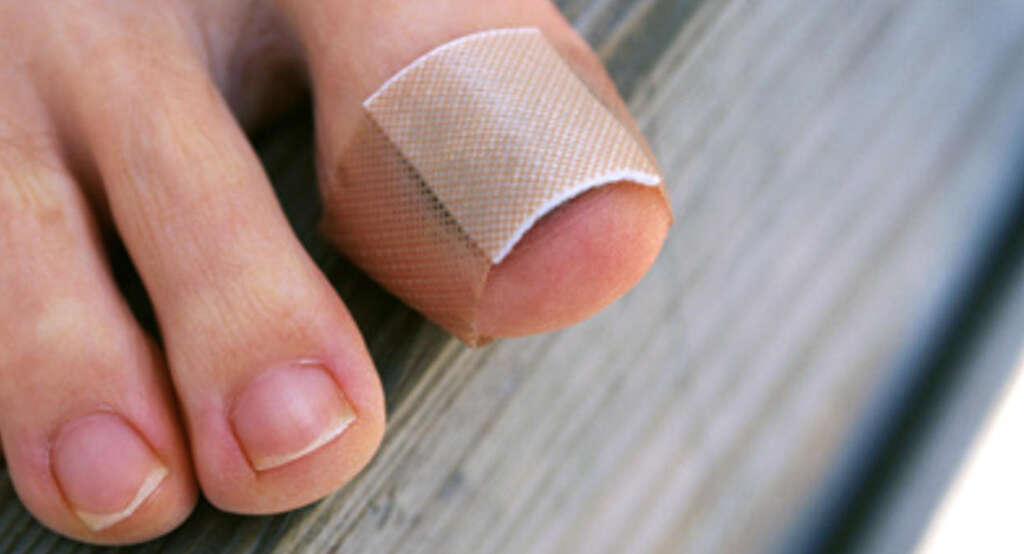 Related Articles