Excessive Thirst: Why Am I So Thirsty?
Article Sources
1. Gilmerm. '3 Reasons Why You May Be Feeling Really Thirsty.' Health Essentials from Cleveland Clinic, Health Essentials from Cleveland Clinic, 5 Oct. 2020, health.clevelandclinic.org/reasons-why-you-may-be-feeling-really-thirsty/
2. 'Diabetes Insipidus.' National Institute of Diabetes and Digestive and Kidney Diseases, U.S. Department of Health and Human Services, www.niddk.nih.gov/health-information/kidney-disease/diabetes-insipidus
3. Gill, Melissa, and MacDara McCauley. 'Psychogenic Polydipsia: the Result, or Cause of, Deteriorating Psychotic Symptoms? A Case Report of the Consequences of Water Intoxication.' Case Reports in Psychiatry, Hindawi Publishing Corporation, 2015, www.ncbi.nlm.nih.gov/pmc/articles/PMC4320790/
4. StatPearls. 'Primary Polydipsia.' StatPearls, StatPearls Publishing, 25 Aug. 2020, www.statpearls.com/articlelibrary/viewarticle/27735/
5. 'Xerostomia (Dry Mouth),' www.ada.org/en/member-center/oral-health-topics/xerostomia
6. 'Frequent Urination.' JDRF, www.jdrf.org/t1d-resources/about/symptoms/frequent-urination/
7. Miller, Jeffery L. 'Iron Deficiency Anemia: a Common and Curable Disease.' Cold Spring Harbor Perspectives in Medicine, Cold Spring Harbor Laboratory Press, 1 July 2013, [www.ncbi.nlm.nih.gov/pmc/articles/PMC3685880/.](http://www.ncbi.nlm.nih.gov/pmc/articles/PMC3685880/.)
8. Inenaga, Kiyotoshi, et al. 'Thirst Sensation and Oral Dryness Following Alcohol Intake.' Japanese Dental Science Review, Elsevier, 27 Feb. 2017, www.sciencedirect.com/science/article/pii/S1882761616300631
Dry Mouth
A common condition associated with excessive thirst is xerostomia, or dry mouth, caused by reduced saliva production. Symptoms can range from mild irritation to serious oral diseases. Insufficient saliva may interfere with taste and make chewing and swallowing food difficult.
Dry mouth may also cause discomfort while speaking. Drinking water is a natural reaction to excessive thirst and dry mouth, but water may only provide temporary relief. Saliva substitutes or sugar-free gum may help alleviate discomfort until the underlying cause of xerostomia is identified.5'Xerostomia (Dry Mouth),' www.ada.org/en/member-center/oral-health-topics/xerostomia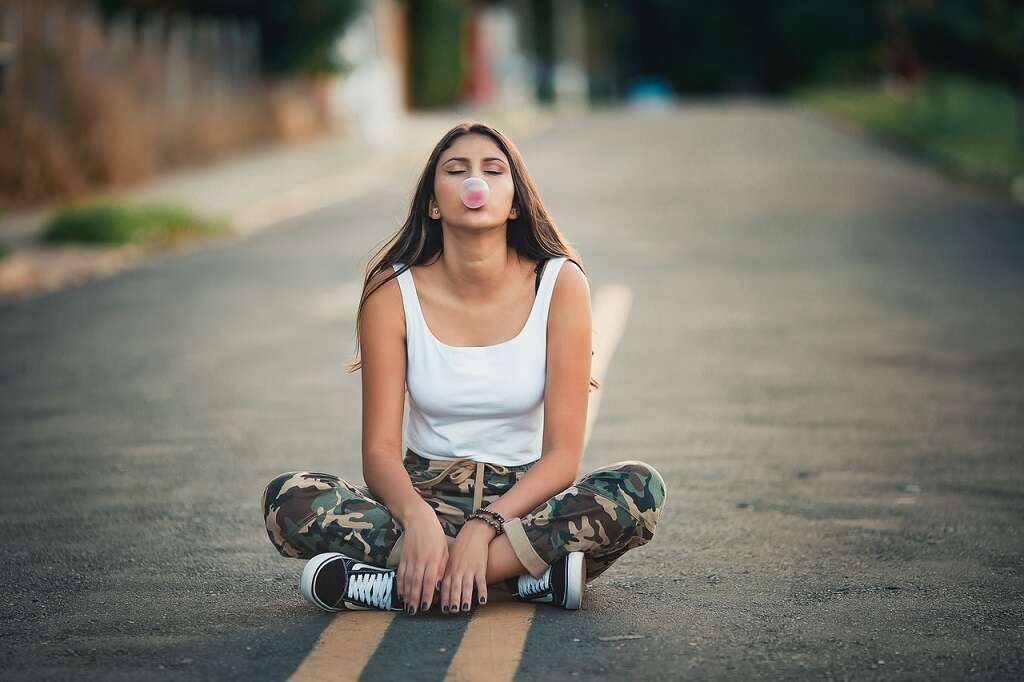 Related Articles